Travelling School Program
Exploration Kits
Available to borrow for classrooms and community groups 
Looking for a way to bring fun, easy-to-use coding lessons into your class? The Exploration Place is offering FREE coding-based Exploration Kits for classes and community groups in Prince George.
These kits can be dropped off and picked up from your school or group and come with easy-to-use instructions and videos as well as interesting tech to engage your students in coding. Kits can be borrowed for two weeks at a time.
Three kits are available:
K-3: Robot Mice
4-7: Ozobots
7+: Micro:bits
Contact [email protected] for more information or to book a kit.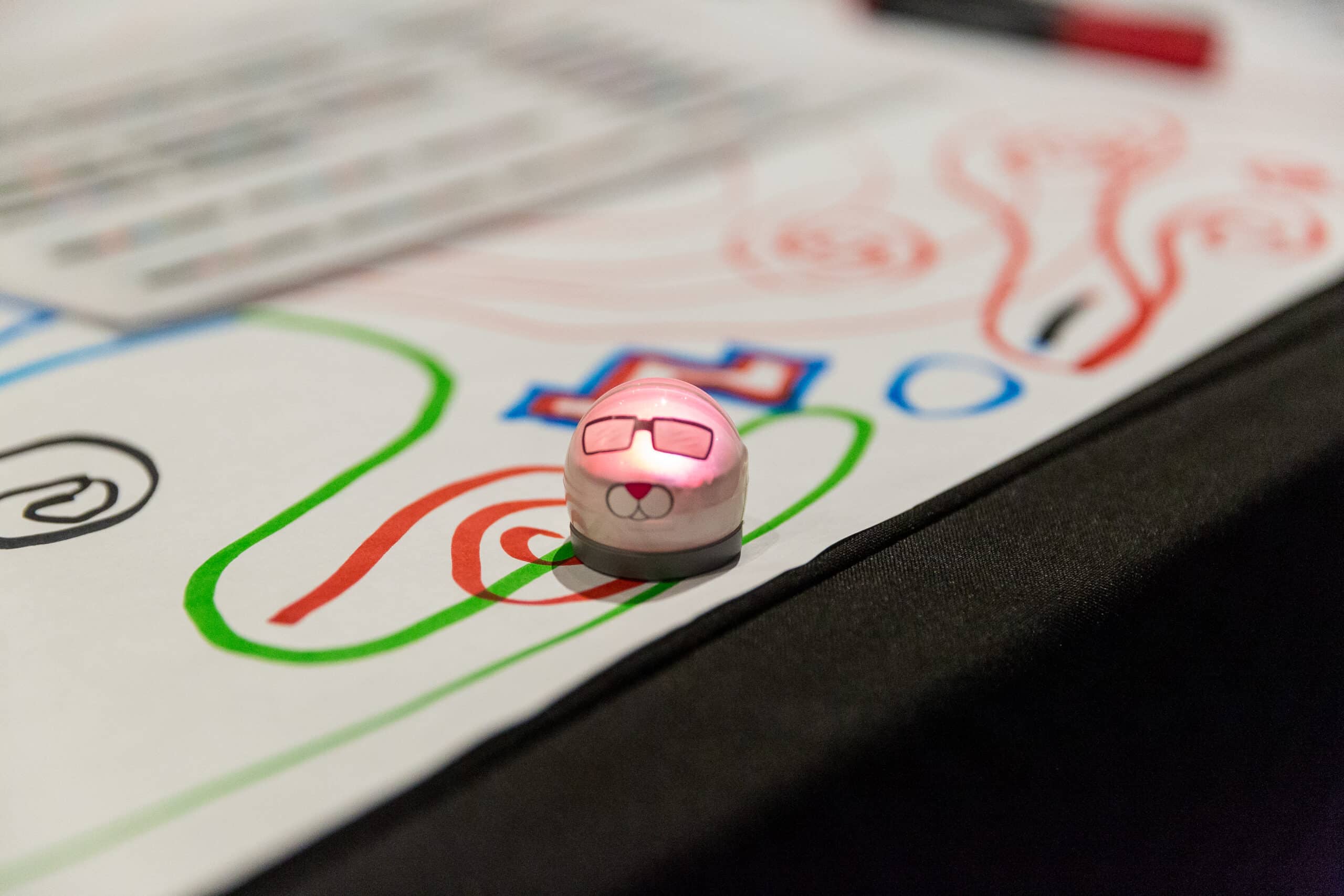 Thank you to our generous supporters at the Prince George Community Foundation