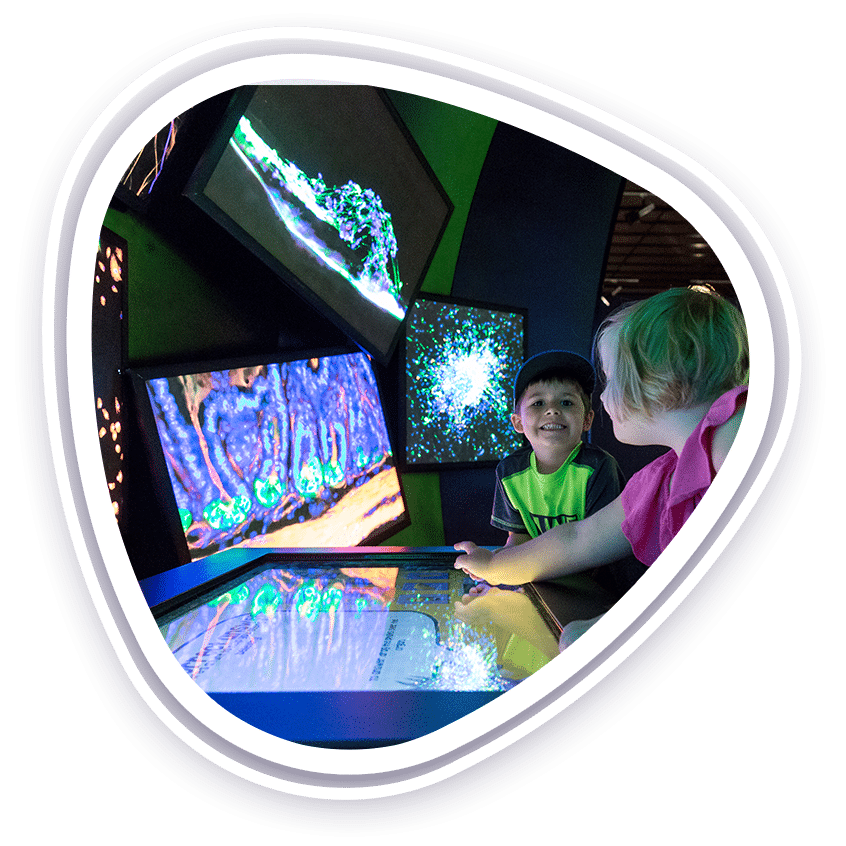 What's on this month & coming soon
Events, Programs & Current 
ALL PROGRAMS & REGISTRATION ARE CURRENTLY ON HOLD UNTIL THE FALL OF 2022.
Sign up for our newsletter to be the first to find out about new offerings at The Exploration Place. 
Explore our current and upcoming programs
*Please note that we have paused our programming while we prepare for our grand reopening. We look forward to connecting with schools and community groups again in the fall of 2022. All school program booking will also resume in the fall.
Check back soon for more information on upcoming programs and events.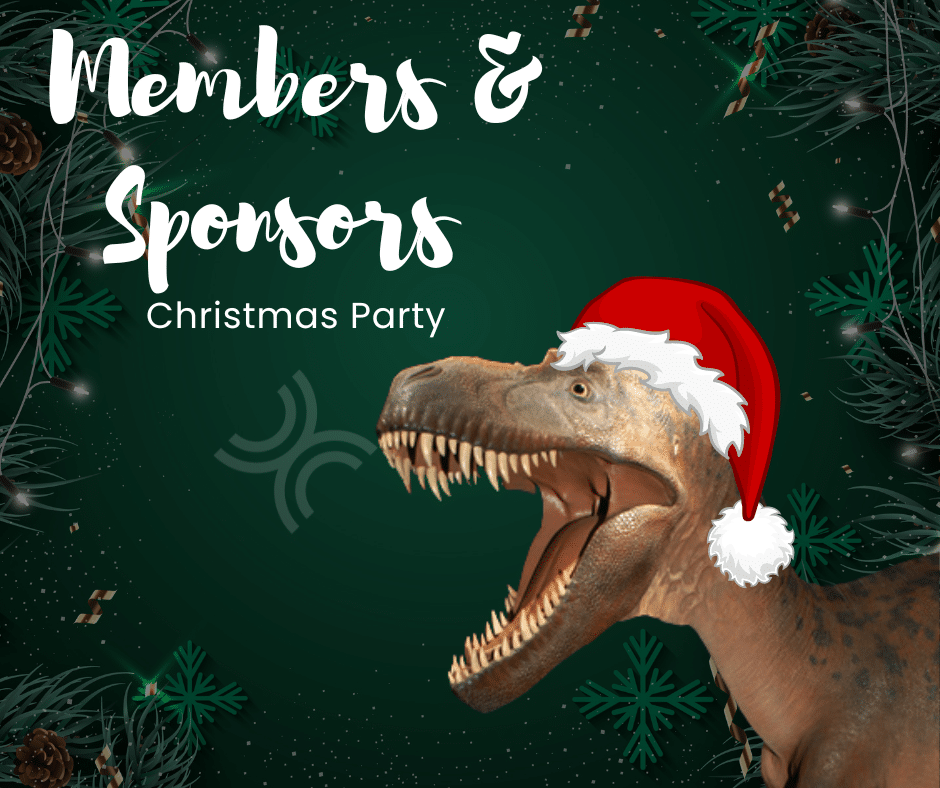 Join us for a fun, festive party that celebrates YOU! We want to thank you, our members, for your continued support of The Exploration Place. We simply could not do […]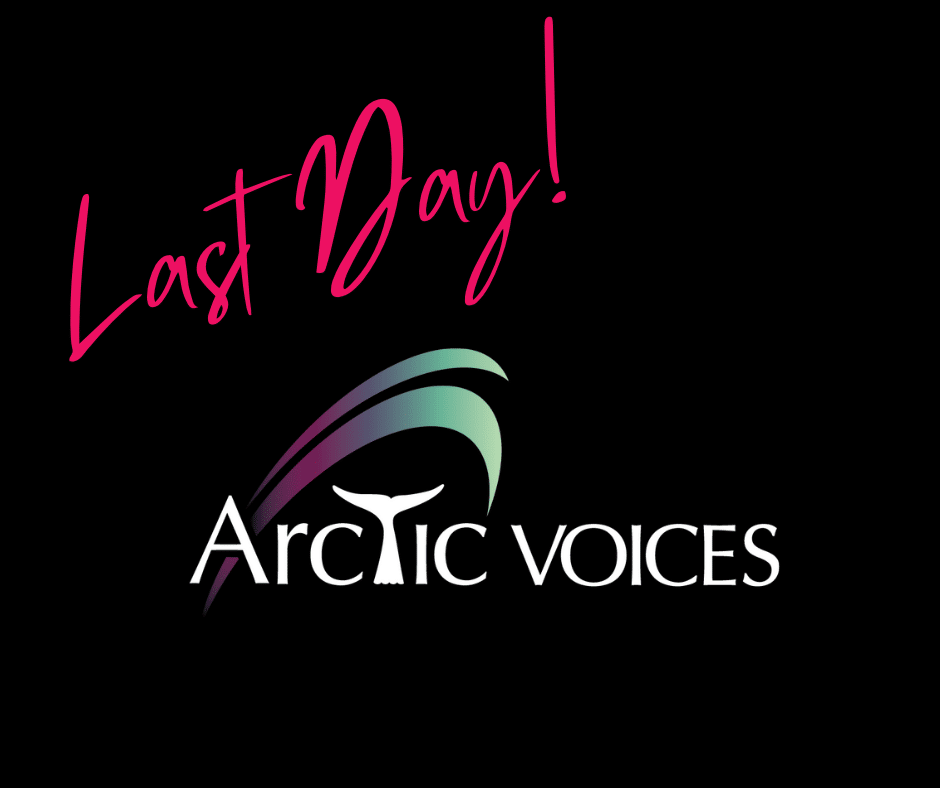 Today is the last day to explore Arctic Voices. Spend this Family Day discovering the fascinating and changing world of the Arctic.
Prince George Conference and Civic Centre
Heritage Fair is an annual showcase of history projects created by local students. The Heritage Fairs program is a bilingual educational initiative encouraging students to explore an aspect of Canadian […]