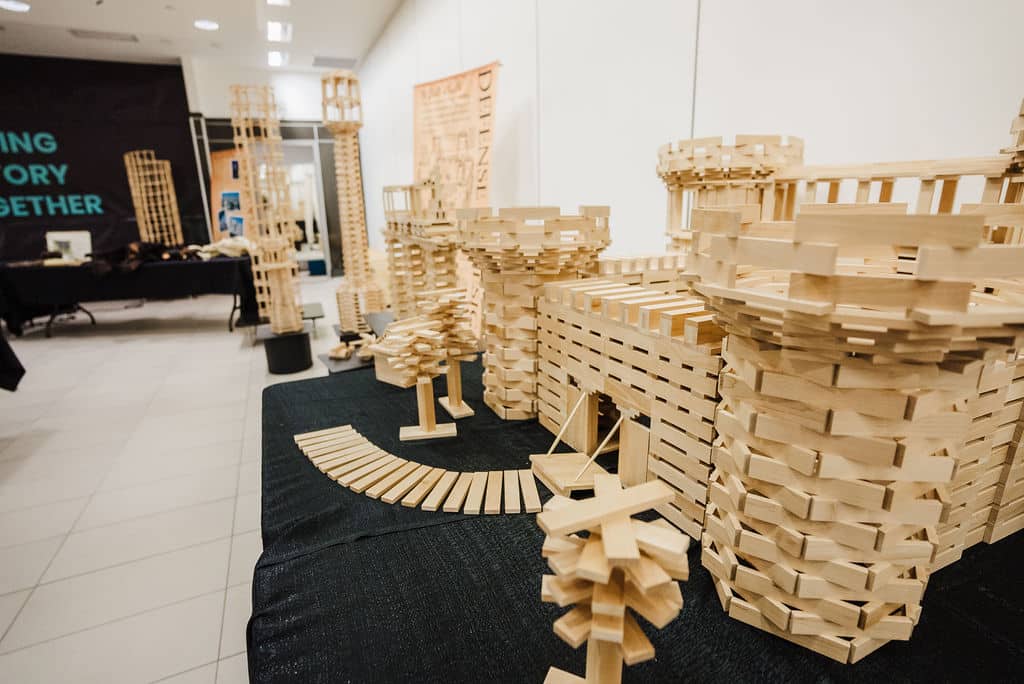 Our KEVA In Your Classroom program is just the thing to ignite the minds of budding engineers. KEVA can be used across every discipline.
From Math to Social Studies, you will be able to find something your students can build with KEVA. The included Educator's Guide will help you brainstorm specific ideas for your class or use one of the included lesson plans.
Thanks to our generous sponsors, we are thrilled to be able to bring this program to your classroom free of charge in 2022!