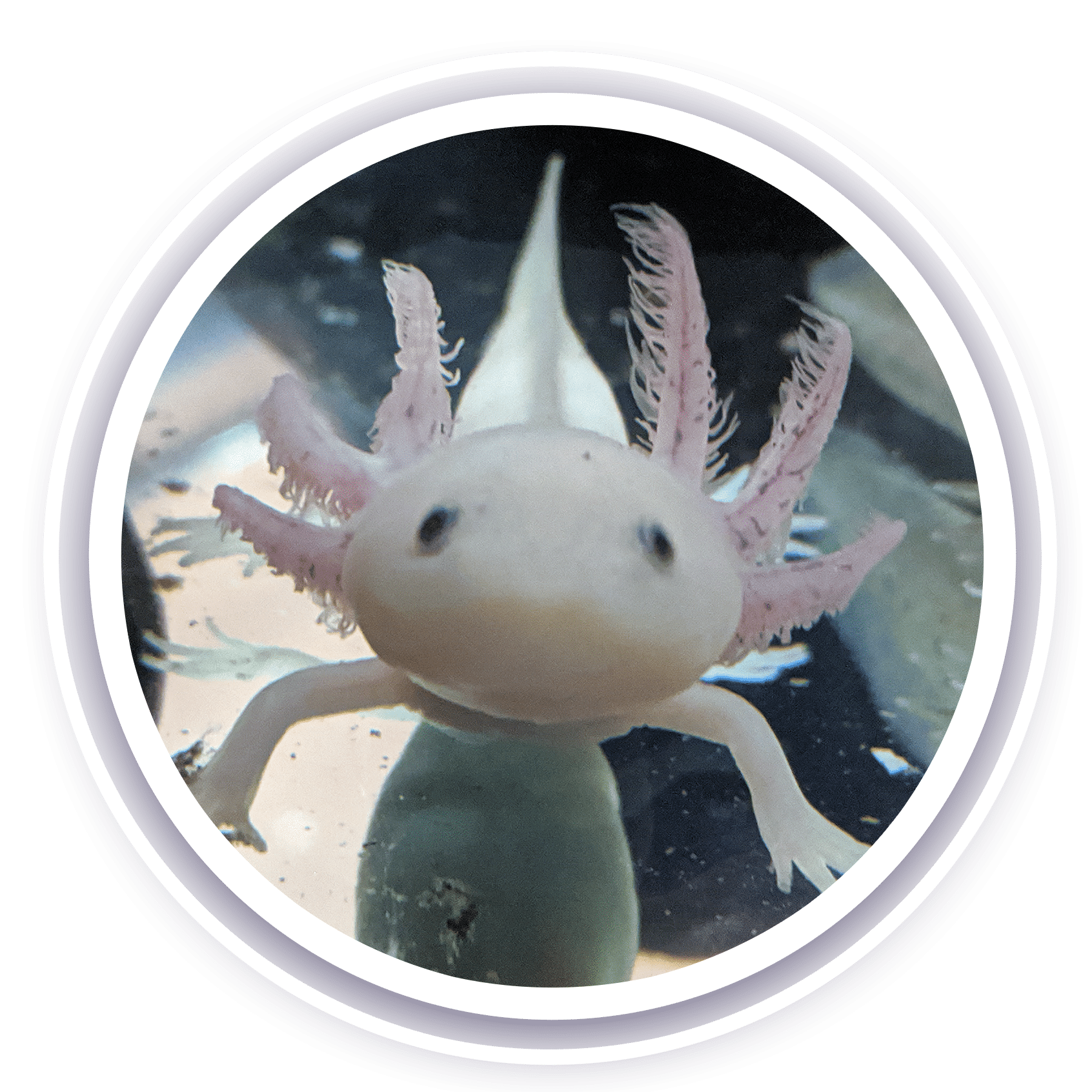 Collections + Galleries
Biome
The Exploration Place's Biome is home to over 20 Animal Ambassadors (and counting!) whose job is to represent their species by interacting with our visitors during demonstrations and educational programs.
Get ready to meet some new Animal Ambassadors while you reconnect with some familiar faces like Loki the Magpie, Tom the Hermann's Tortoise, and Rio the Ball Python.
Our Animal Ambassadors are the most unusual (and most popular) members of our team—those who sport exoskeletons and those who eat mice! They play a crucial role in connecting people of all ages with nature, environmental conservation, and the issues influencing each species and their native habitats.
Each animal helps us spark a life-long interest in learning.
The Nature Exchange is a permanently installed learning environment that encourages people of all ages to appreciate nature and to learn about the biological and physical components of our environment through observation, background research, and responsible collecting.