SUPPORT THE
ANIMAL
AMBASSADORS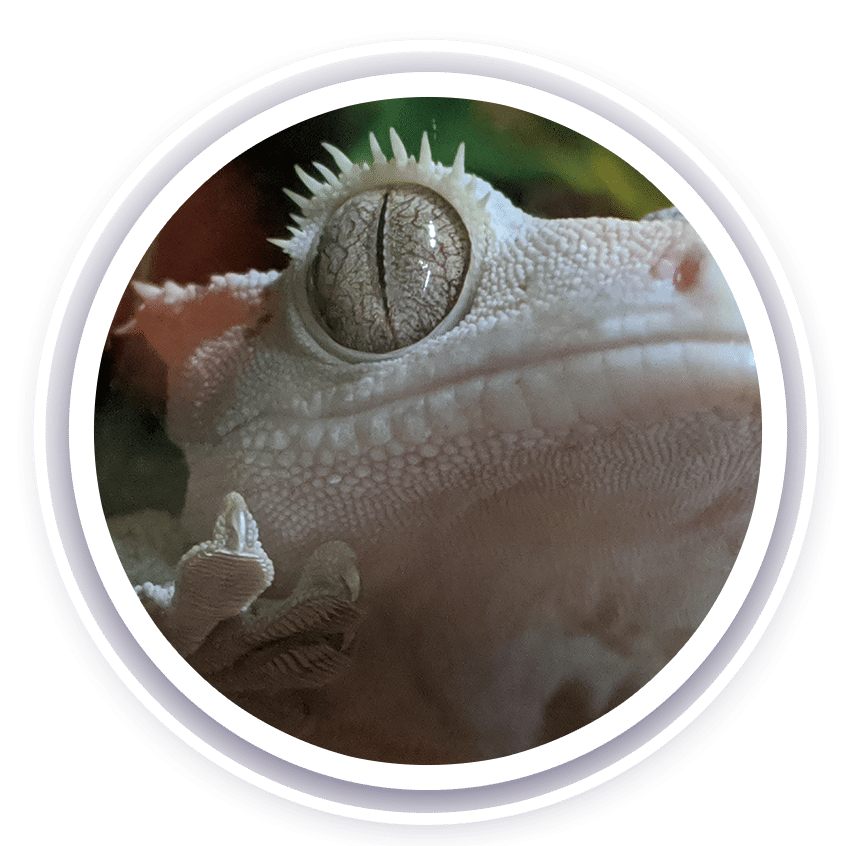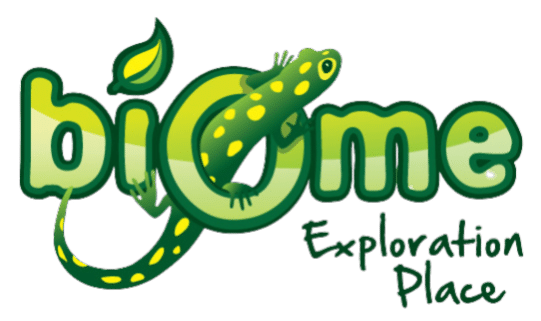 By sponsoring an Animal Ambassador, you are supporting The Exploration Place, a non-profit organization and registered Canadian charity.
Sponsor an Animal Ambassador
The Exploration Place's Biome gallery is home to over 20 Animal Ambassadors (and counting!) whose job is to represent their species by interacting with our visitors during demonstrations and educational programs. Our Animal Ambassadors are the most unusual (and most popular) members of our team—those who sport exoskeletons and those who eat mice! They play a key role in connecting people of all ages with nature, environmental conservation, and the issues influencing each species and their native habitats. Each animal helps us spark a life-long interest in learning.
Becoming a Community Keeper will make you an integral part of an Animal Ambassador's health and well-being. Sponsor for yourself, on behalf of your business, or for any animal lover in your life.