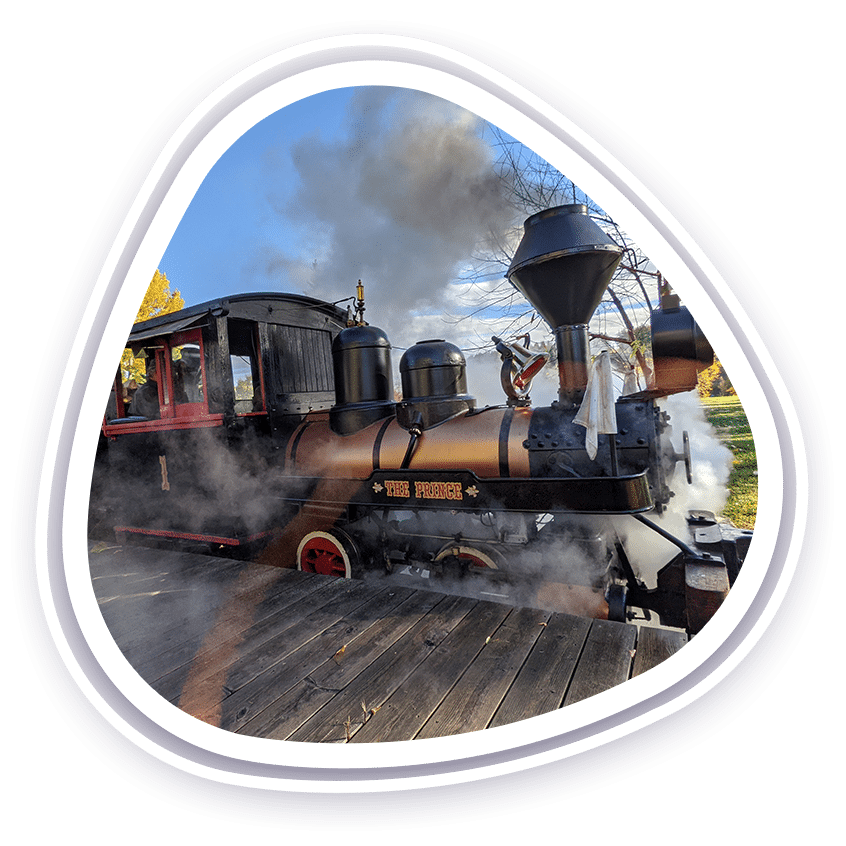 WHERE COMMUNITY MEETS
Fort George Railway
Running every Thursday until Thanksgiving
12pm – 7pm
FREE rides on Thanksgiving Monday (October 9)
12pm – 5pm
The Fort George Railway is Canada's shortest passenger railway, and the wood-burning "Dinky" steam engine on those tracks is a unique Canadian artifact, cared for and operated by The Exploration Place. Built in 1912 and arriving by sternwheeler, this 24″ gauge steam engine was present at the last spike in the Grand Trunk Pacific Railway at Fort Fraser.
The Little Prince runs on a 2.2-kilometre long track in the Park near The Exploration Place. The only engine of its kind left in operation in North America, The Little Prince is a rolling memory of the days when Canada completed its first transcontinental railway.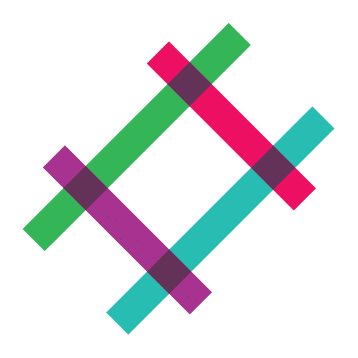 All rates are subject to taxes.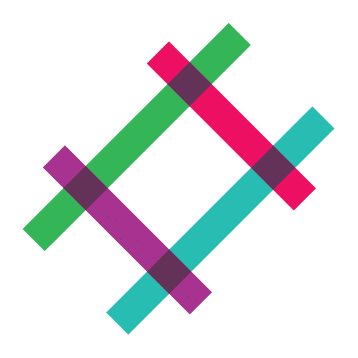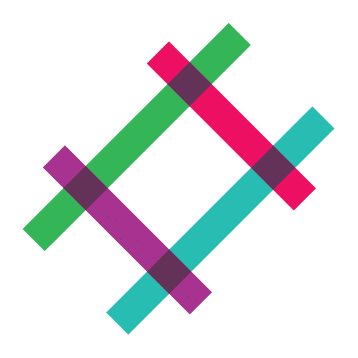 CHILD
2-12 years. Must ride with an adult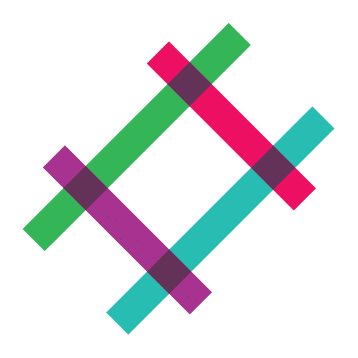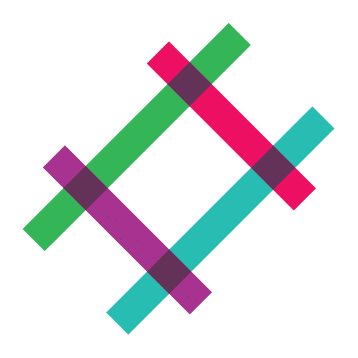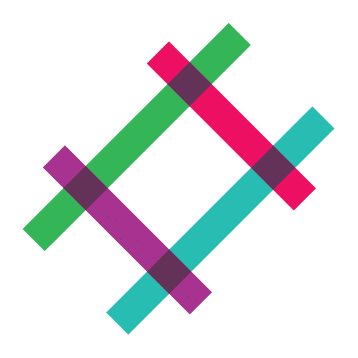 FAMILY
2 adults + children (0-17 years)