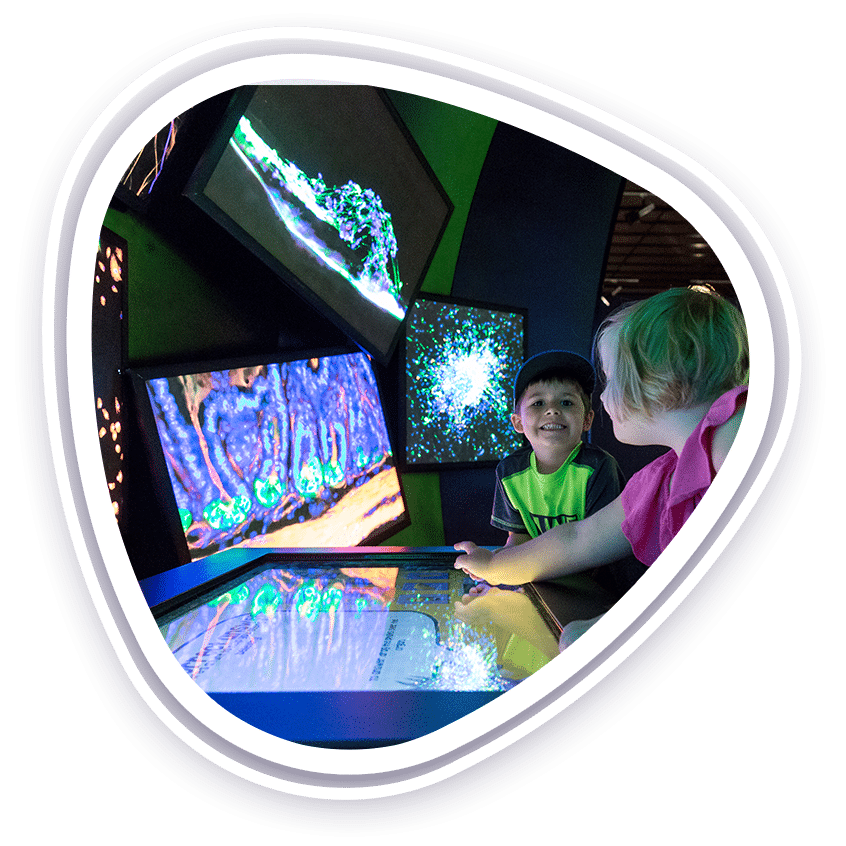 What's on this month & coming soon
Events
Sign up for our newsletter to be the first to find out about upcoming events at The Exploration Place.
Explore our current and upcoming events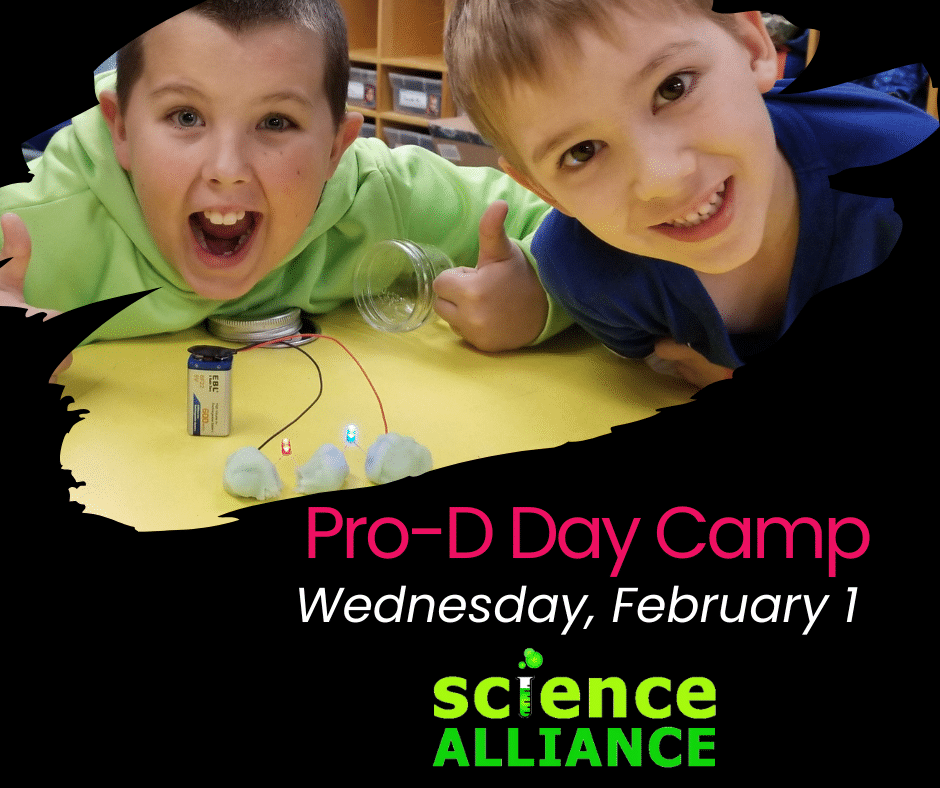 Looking for something fun for your child on this random mid-week Pro-D Day? Join us at The Exploration Place on Wednesday, February 1st, as we pilot our Science Alliance Day […]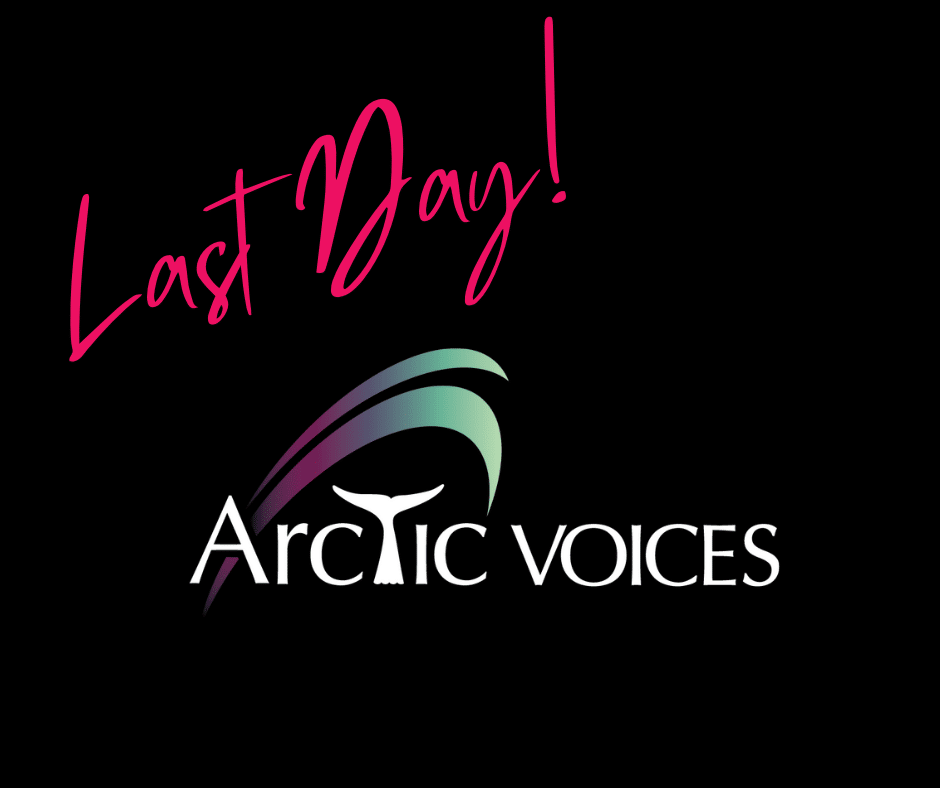 Today is the last day to explore Arctic Voices. Spend this Family Day discovering the fascinating and changing world of the Arctic.
Prince George Conference and Civic Centre
Heritage Fair is an annual showcase of history projects created by local students. The Heritage Fairs program is a bilingual educational initiative encouraging students to explore an aspect of Canadian […]