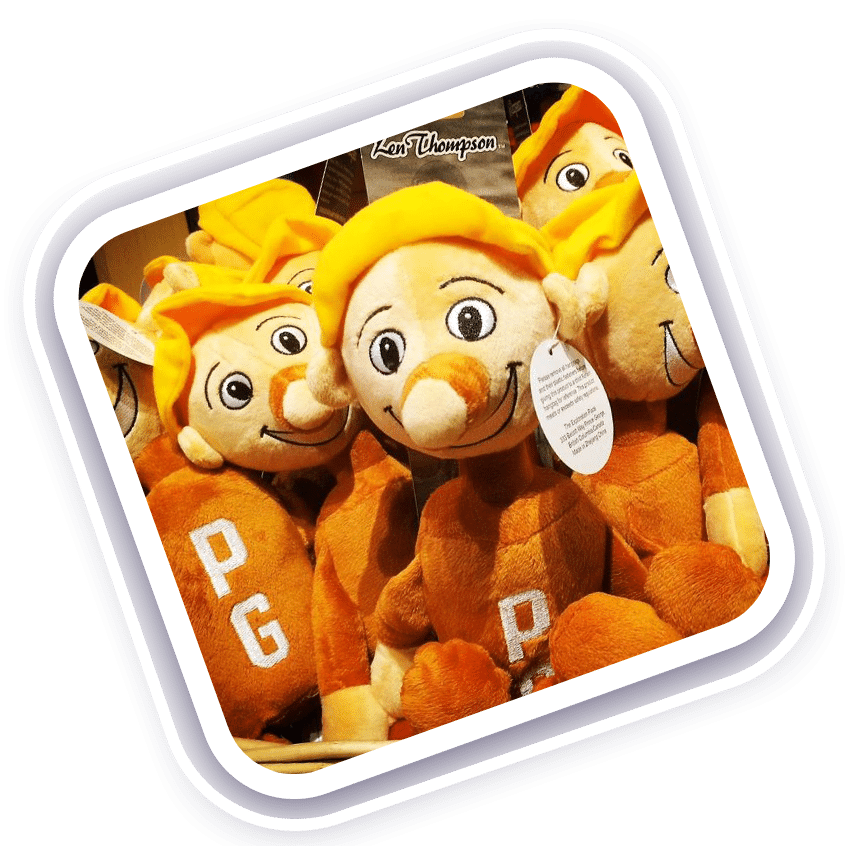 Elements Retail provides a variety of items for people of all ages that will inspire museum visitors, giving you a way to keep your experience alive or share it with others after your visit with us.
Elements Retail is Coming Soon
Currently Under Construction
We are currently in the middle of creating a unique shopping experience both in person and online.
In the meantime you can visit our pop-up location in Pine Centre Mall  – Just in time for the holidays! Scroll down to see what's in store.
Visit our
Pop-Up at
Pine Center Mall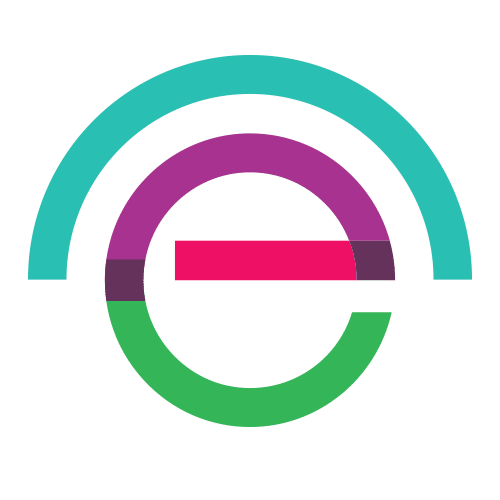 You can experience fun educational programs for those of all ages, exciting exhibits, and pick up some items from our gift shop, including our in-house creations like the popular Mr. PG plushie and original art prints.
Bring yourself, your family, or your class and come and see all we have to offer — we'll be at Pine Centre every day until April!
Support The Exploration Place by popping on down to our pop-up in Pine Centre.
Come check out Champ's twin brother, try your hand at a Keva tower or just participate in a little retail therapy to benefit the Museum! We have lots of gifts for all ages.