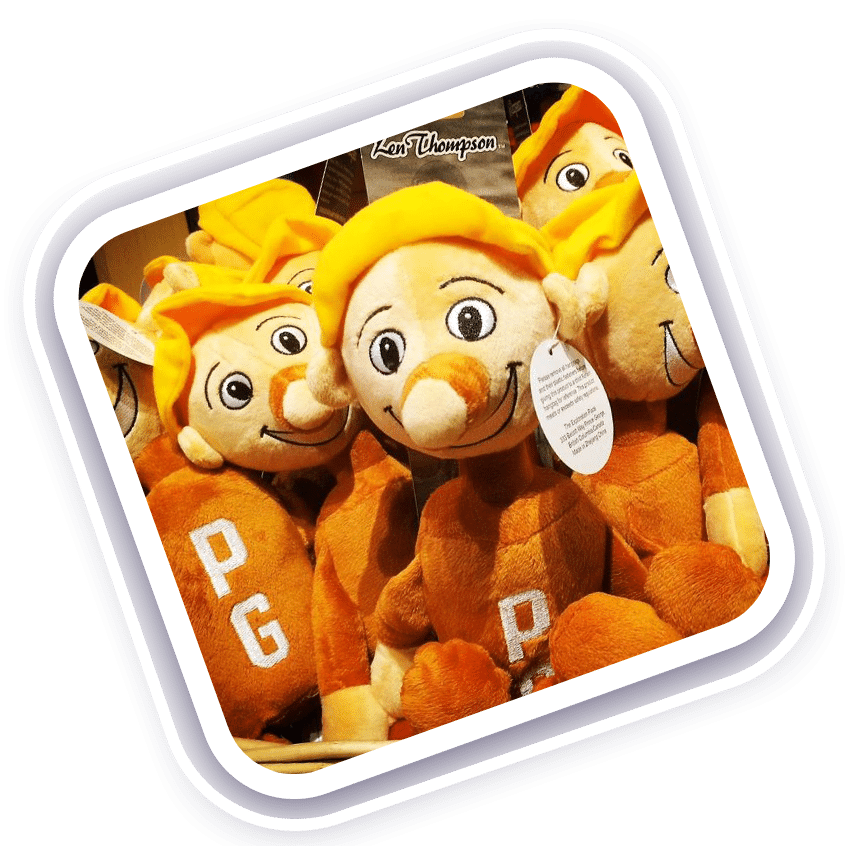 Elements Retail provides a variety of items for people of all ages that will inspire museum visitors, giving you a way to keep your experience alive or share it with others after your visit with us.
SCROLL DOWN TO EXPLORE MORE! 
Elements Retail Online is Now Open!
YOU CAN NOW SHOP ONLINE FROM HOME.
While we are still currently in the middle of renovating our space, we have been busy creating a unique shopping experience for you online.
Please check back soon for more news on the reopening for our in-person and onsite grand re-opening.