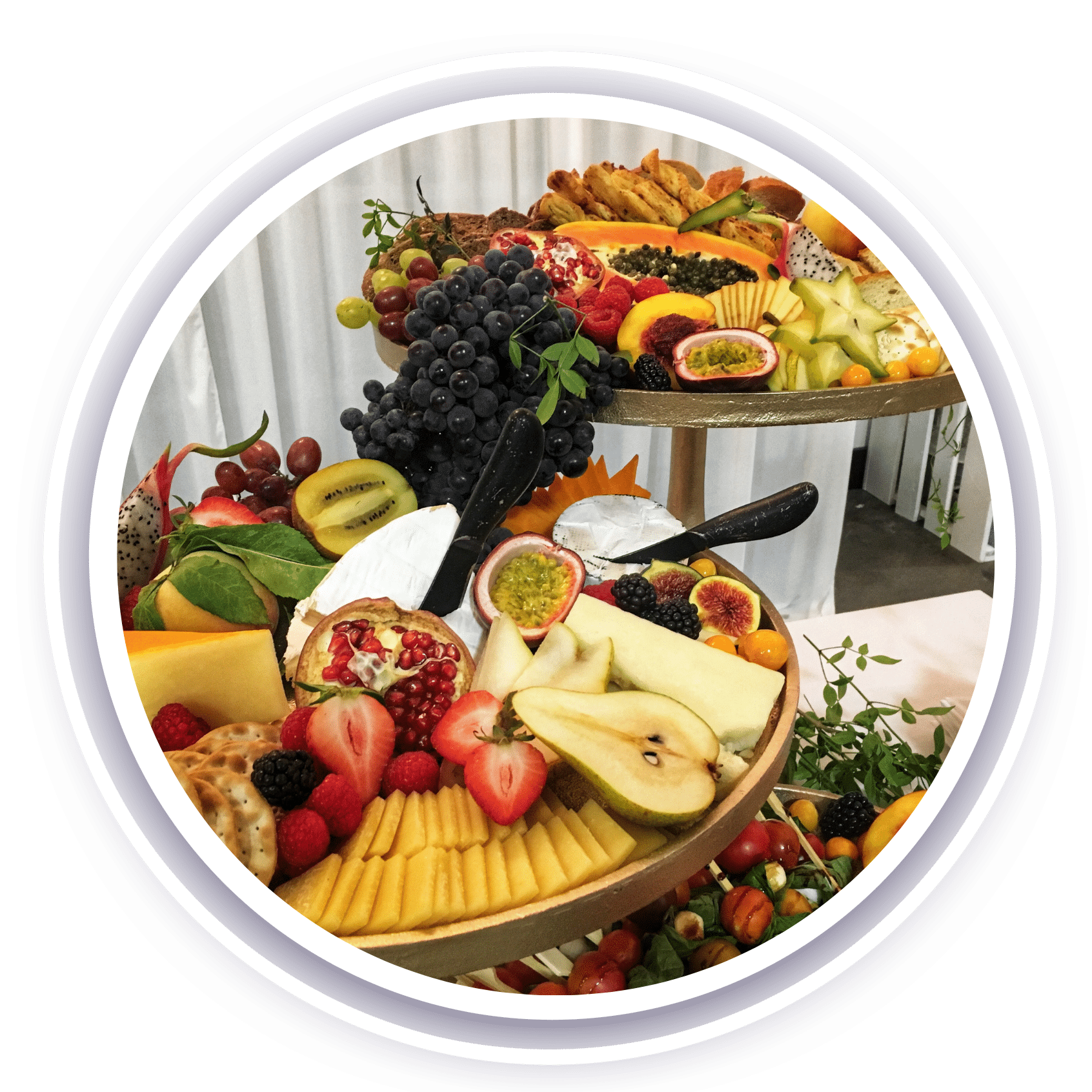 WHERE COMMUNITY EATS
Origins Kitchen
Make Origins Kitchen part of your visit and enjoy delicious and nutritious locally-made treats while seated in the Gaia Hall or grab and go from our take-out window. 
Origins Kitchen is also offering community programming!
Origins Kitchen believes that cooking is about using all your senses. You want to smell the food, taste it, look at it, touch it, even listen to it.
We want you to learn how to think about food, cooking, and eating in multiple ways. Once you learn how to discern for yourself, you will be freed from recipes and ingredients lists, and you will know how it feels to cook in this way—full of excitement, discovery, and even joy.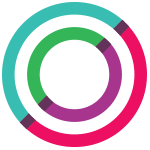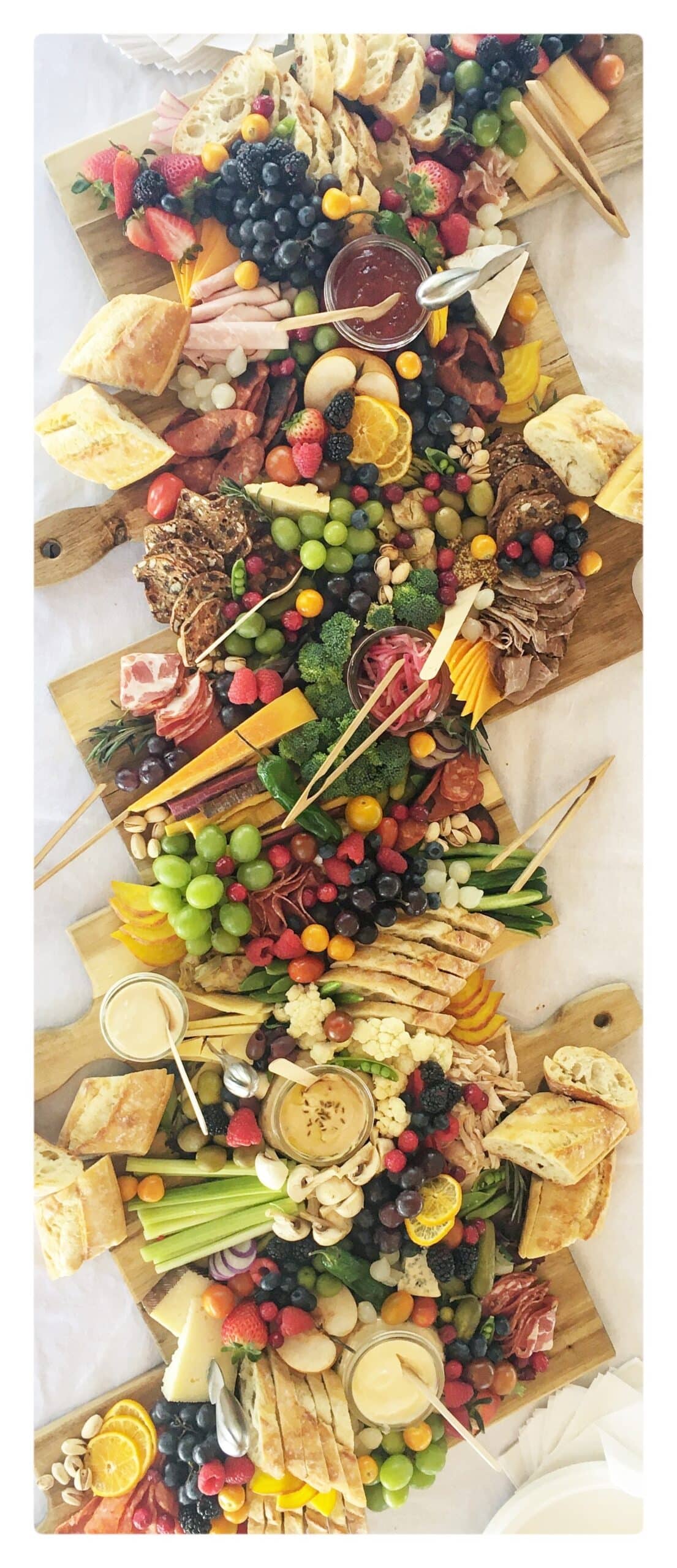 We want to make a positive lasting impact on our community through teaching the history and value of cooking in a welcoming environment that encourages discovery and creativity.
We are here to help teach about the primacy of good quality and naturally produced ingredients. We aim to empower and teach basic nutrition education and culinary skills through hands-on cooking classes. The education we provide will give you the ability to improve your food skills, cook at home more often, and make healthy food choices. Our Kitchen is designed to induce a lifestyle change in participants' eating behaviours through collaborative skill-building and recipe strategies for measurable health outcomes.
Meet the Chef
Jeni Arnott
Jeni Arnott has over 20 years of experience in the food service industry.
With a passion for creativity, her award-winning kitchen skills can be recognized both locally and internationally. Jeni has spent much of her career sharing her extensive skills and knowledge with the community of Prince George. Jeni looks forward to having an impact on her community through teaching the history and value of food and cooking with Origins Kitchen.
"There is a need for a greater understanding of the nature of food. We need food to live but don't often reflect on where our food originates. We bring food and foodways with us as we immigrate, emigrate, and migrate, generation after generation. Food is used in celebration, connecting, and creating community. Every bite we consume has history, encompassing geography, trade, economy, science, technology, and more."
Don't need full access to our galleries, but want to enjoy Origins in the beautiful Gaia Gallery? We have a special Origins Membership just for you!
Unlimited admission to the

Gaia Gallery

for you and up to 3 guests while you enjoy food or drinks from Origins Kitchen. Great for meetings!
10% discount in Origins Kitchen, including Origins Kitchen food, merchandise, programming, classes, and special events
10% discount in Elements Retail
Special member rates on birthday party packages and room rental fees
Invitations to special members-only events
Invitation to vote at The Exploration Place Annual General Meeting
Making a Difference: By purchasing a membership to The Exploration Place, you are supporting a Northern BC non-profit organization and registered Canadian charity whose mission is to preserve our local history and foster lifelong learning in the areas of science, technology, heritage, and culture