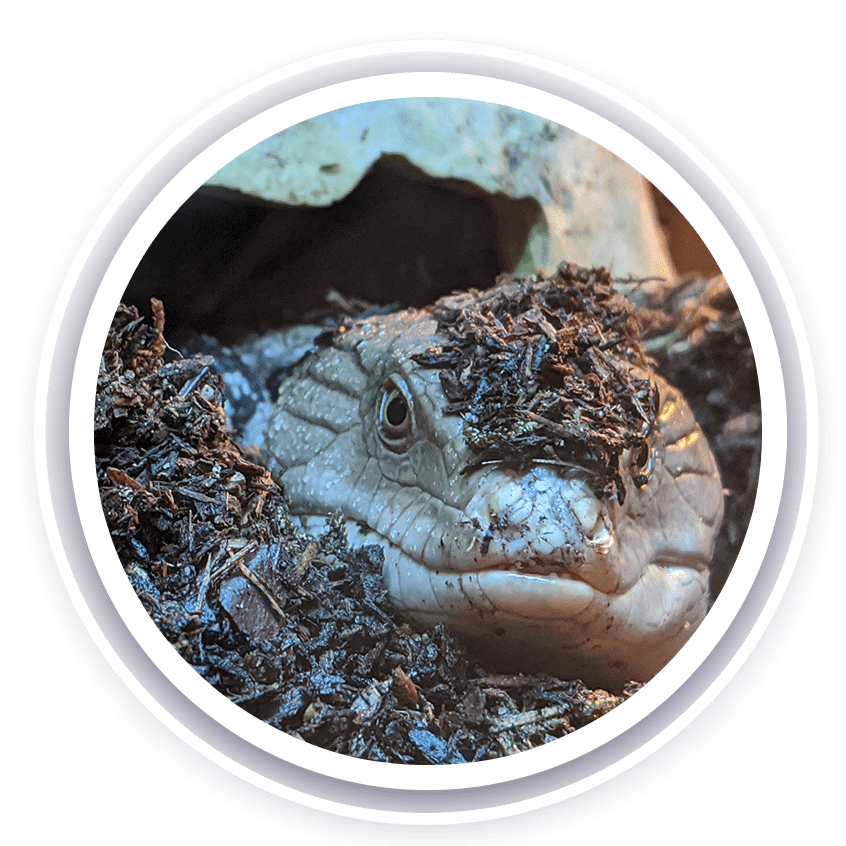 The Exploration Place
 Support Us
There are many ways you can support The Exploration Place and its commitment to youth, our community, and our natural environment.
Volunteering at The Exploration Place
We are looking for volunteers!
Volunteering at The Exploration Place provides you with great hands-on career-related experience related to curatorial work, animal and plant care, heritage interpretation, teaching & learning, visitor services, and more!
And you are helping a local non-profit charity organization!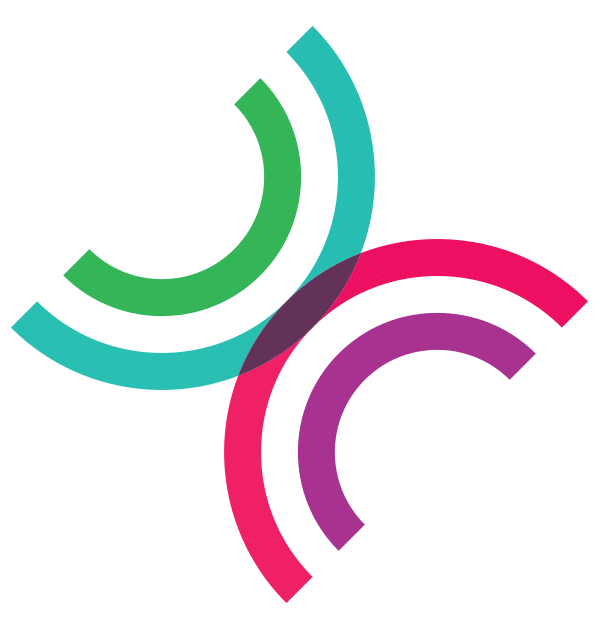 The Exploration Place (Fraser-Fort George Museum Society) is a Northern BC non-profit organization and registered charity whose mission is to preserve our local history and foster lifelong learning in the areas of science, technology, heritage, and culture.
By donating to The Exploration Place, you are helping us continue our important work to serve our community.
CRA Registration Number: 118930700RR0001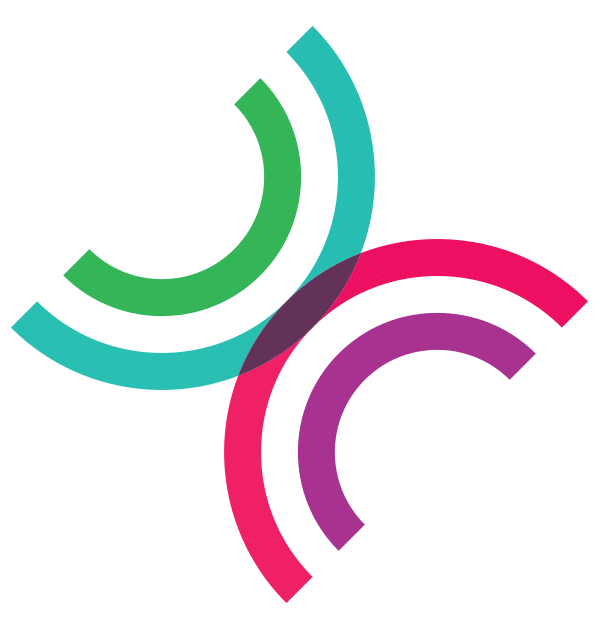 An incredibly big thank-you to all of our supporters in 2022-2023 and those who have continuously supported us over the years.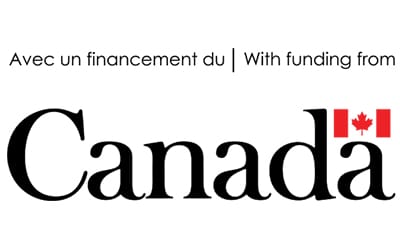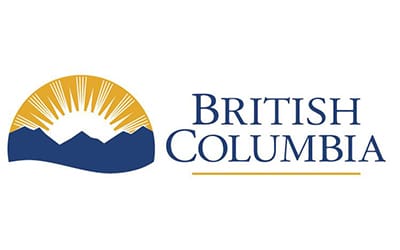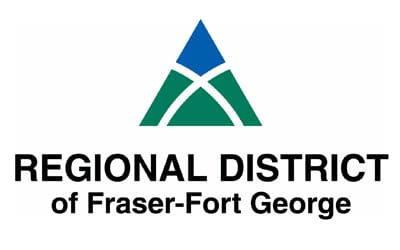 Regional District of Fraser fort george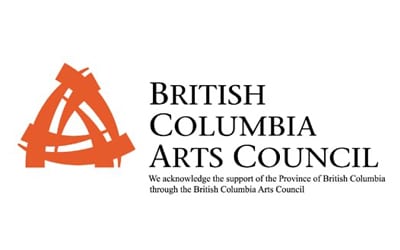 British Columbia Arts Council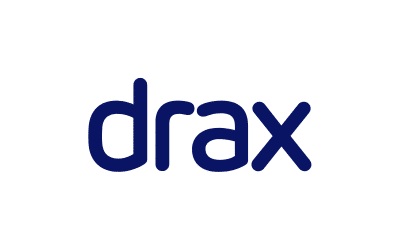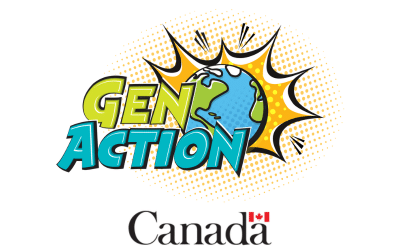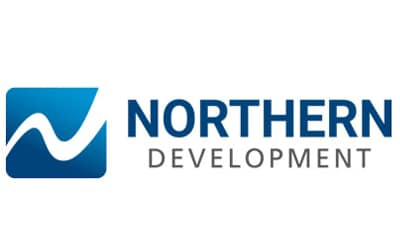 Northern Development Initiatives Trust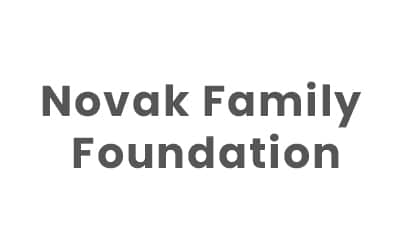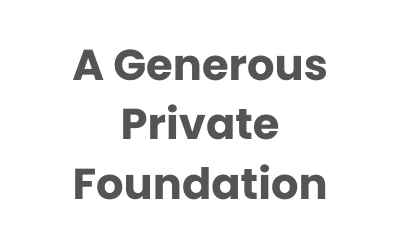 A Generous Private Foundation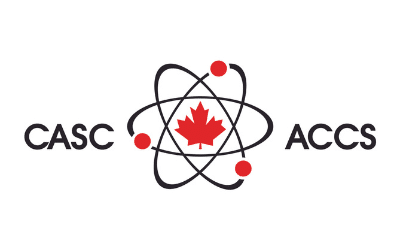 Canadian Association of Science Centres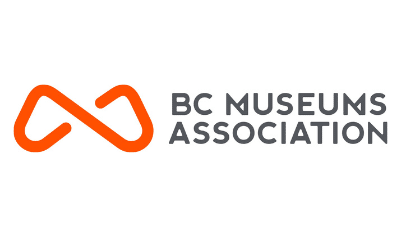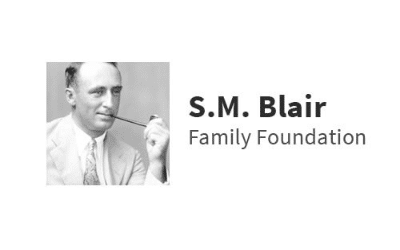 S.M. Blair Family Foundation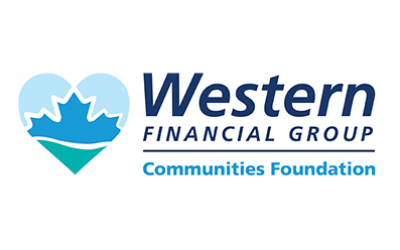 Western Financial Group Communities Foundation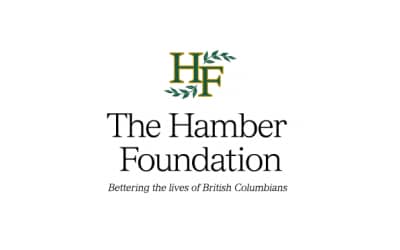 Prince George Community Foundation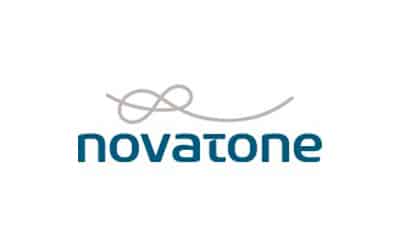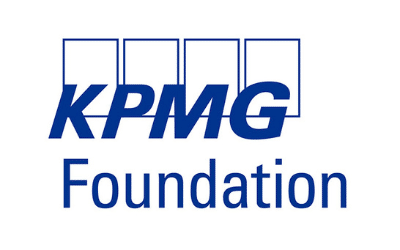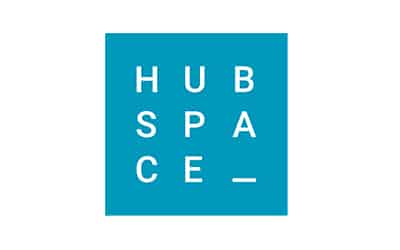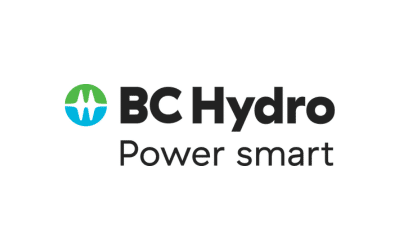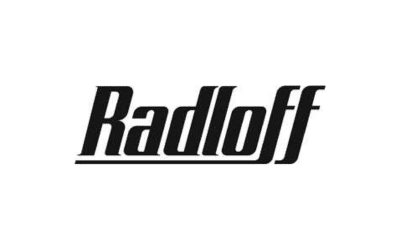 R. Radloff and associates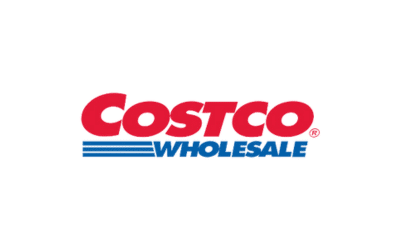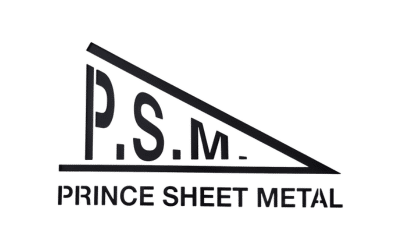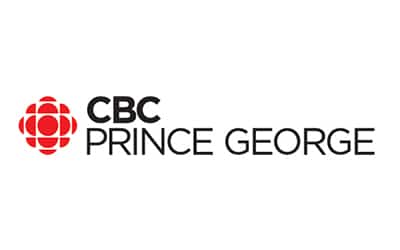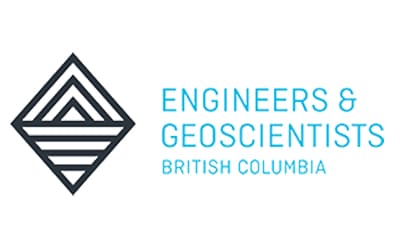 Engineers & Geoscientists of BC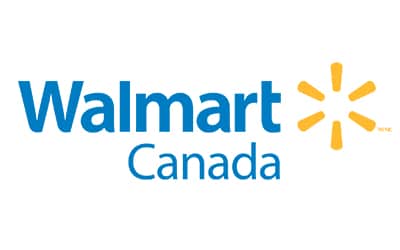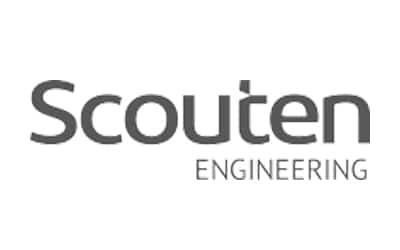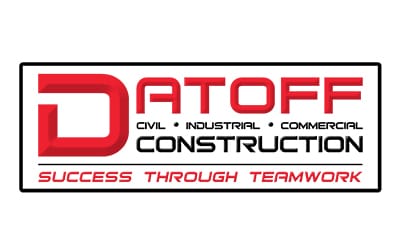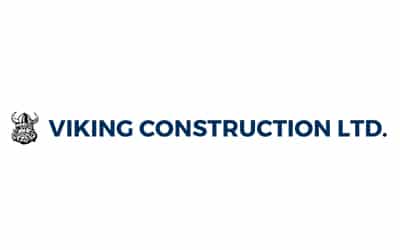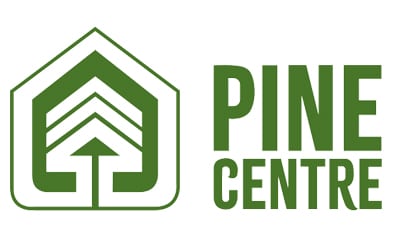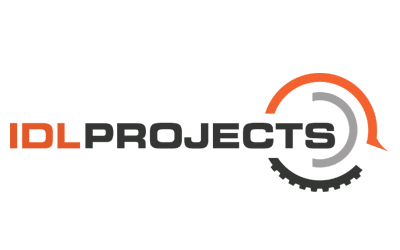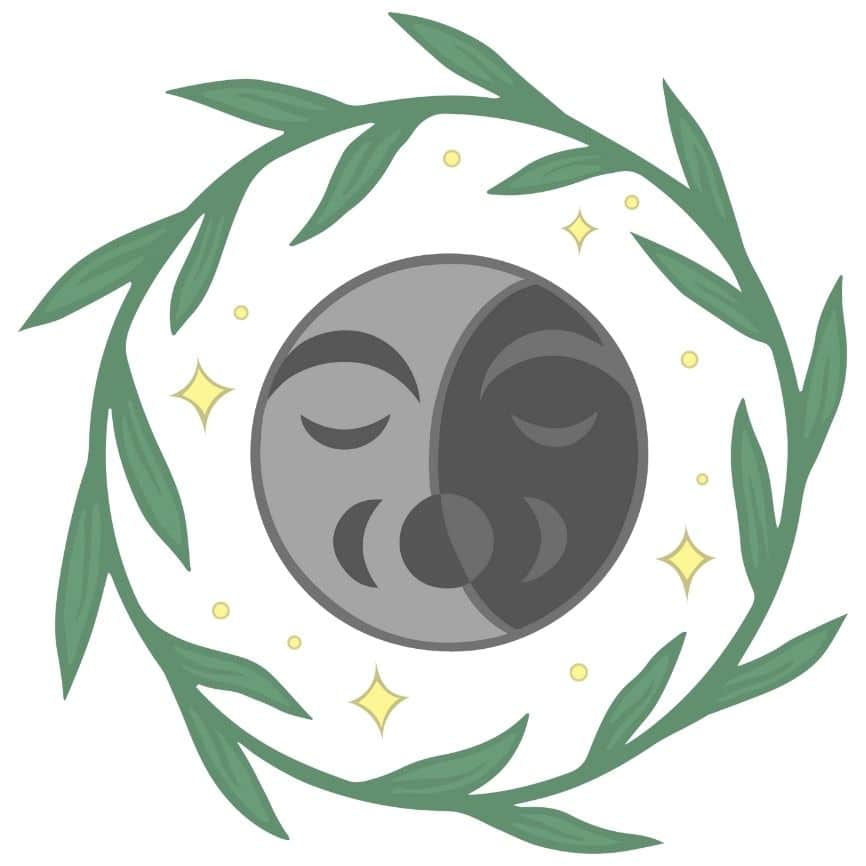 The Logo for the Repatriation Call to Action
 The logo for the Repatriation Call to Action was created by Sarah Jim, an emerging artist of mixed ancestry and a member of the

 nation from the Tseycum village.
She holds a BFA from UVIC and conducts environmental restoration on her ancestral territory. Creating place-based artwork of her homelands and waters allows her to educate others about the importance of native plant food systems and coastal medicines in relation to the ecosystem and 
culture.
Sarah explains the elements used in the logo; "The moon and stars are ubiquitous entities that hold so much meaning for many. A moon in transition symbolizes the act of repatriation; communities are becoming whole again by receiving what truly belongs to them. The surrounding plants represent good medicine for this phase in life and stars are meant to give good wishes and represent ancestors."