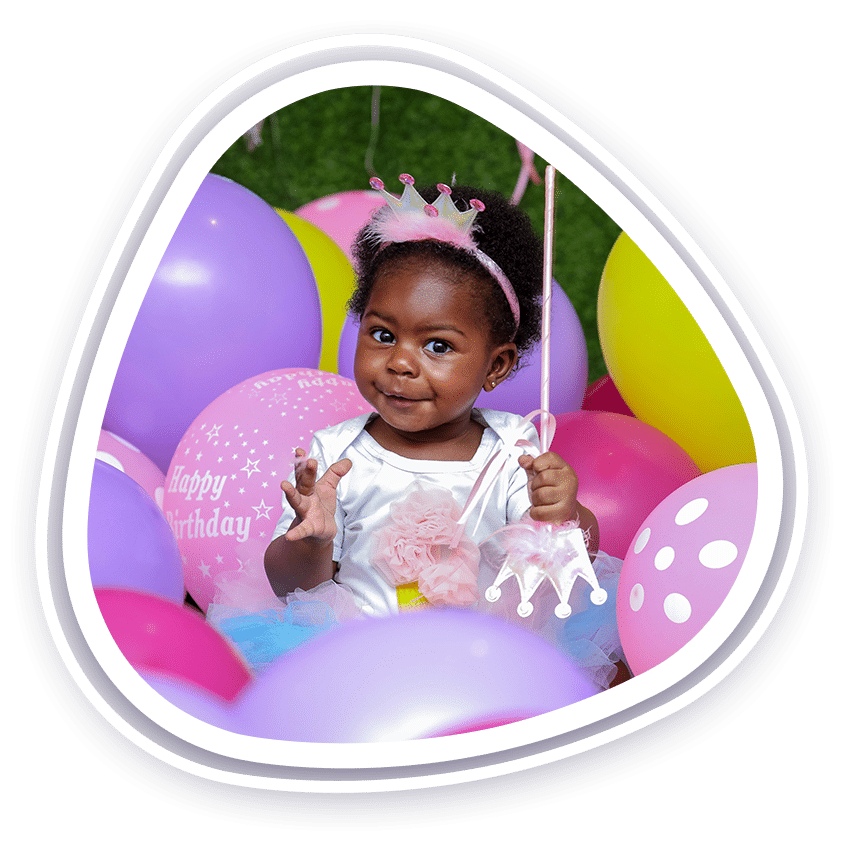 Events, Programs & Current
Birthday Parties
Celebrate your Birthday in the most unique rental facility in the North!
Our building is undergoing renovations and as such, we are NOT booking birthday parties at this time.
We look forward to celebrating with you again soon! 
Your Birthday Party Package is 1 hour and 45 minutes of fun. The package includes admission to The Exploration Place which will allow your group to take in the Children's Gallery, Biome, George Phillips Exhibit Gallery, History Hall, and Dinosaur Gallery!
For some fresh air, stretch your legs, and visit Fort George Park, right outside The Exploration Place. Fort George Park has picnic sites, a children's water park, and a playground.
During the summer months (weather permitting) you can enjoy a ride on the Little Prince Steam Engine.
Your 1 Hour 45 Min.
Birthday Party Package
Members $225 | Non-members $250
(All rates are subject to tax)
The children will be visited by three of our friendly museum animals, and learn about the trio-such as their eating habits and living conditions, both in the wild and here, at the museum! On top of it all, children will have a chance to get up close and personal the animals, if they so choose!
We don't just live in Prince George, or even just in Canada-we live on planet Earth, in our solar system! Children will learn about our solar system, and about how air pressure works in the vacuum of space. We will place an assortment of things in the vacuum chamber and play with the air pressure, and see what happens.
In this program we will learn how to program teeny tiny robots to move around. Using Ozobots students will be able to make the robot spin, zigzag, backwalk and more. See if you can get your robot through the maze. This is a fun and interactive introduction to coding for kids!
Fort George Railway Garden Party
Want to ride our train, meet a conductor, and talk to an engineer? This package includes a free ride for all of your guests on the Little Prince Steam Engine (weather permitting). Spend 2 hours of fun outside in our Explorers Urban Garden, where you can enjoy some fresh air, stretch your legs, learn about our garden, and visit beautiful Lheidl T'enneh Memorial Park.
Book your Birthday Party!