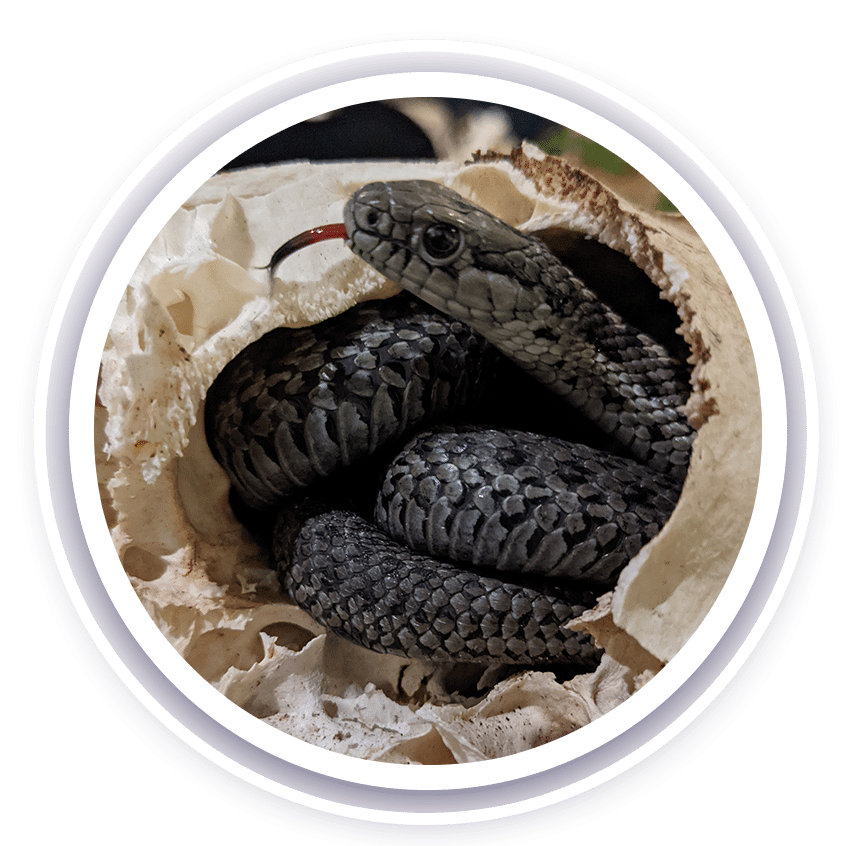 The Exploration Place
Careers and Opportunities
Are you interested in joining the team? We look forward to meeting you! 
Careers at The Exploration Place
new opportunities on the horizon.
In 2019, The Exploration Place received the Prince George Chamber of Commerce's award for Top Workplace Culture, seen as a major highlight for us as an organization that values its employees and one that employees love to work for.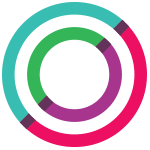 As the largest museum and science centre outside of the lower mainland, The Exploration Place has taken a leadership role in the region and has offered quality programs and services for over two decades.
The Exploration Place is a charitable organization with a mission to provide learning opportunities that foster an understanding of significant past and current issues shaping our community by linking experiences within the Regional District of Fraser-Fort George to the world in a unique, participatory Museum of regional history, science, and technology.
After 3 months, full-time employees are eligible to take advantage of our benefits plan – one of the best in Prince George. You will enjoy a flexible environment with excellent work-life balance. We are committed to your growth and to providing learning opportunities to enhance your career and work experience. We are building a diverse, equal, and inclusive culture that encourages, supports, and celebrates the distinct voices of our employees. We invite our employees to bring their whole self to work, be inspired to form lasting relationships, and to do their best each day because we are all different yet equal.
You will be joining a team of enthusiastic and passionate individuals whose goal is to work together for the success of all departments and have fun doing it! If you are a detail-oriented, energetic, creative person with a passion for science, heritage, and culture who wants to support the meaningful programs and services we offer to make a positive impact in our community, The Exploration Place might just be the place for you.
The Exploration Place is an equal opportunity employer.
We do not discriminate against ability, ethnicity, gender identity, socioeconomic background, or sexual orientation. The Exploration Place is committed to providing our team members with safe, quality work experience, employability skills, and access to career development through professional development opportunities and mentoring. We use an in-depth, hands-on training program that allows our new employees to learn by doing, working closely with all departments and with our leadership team.