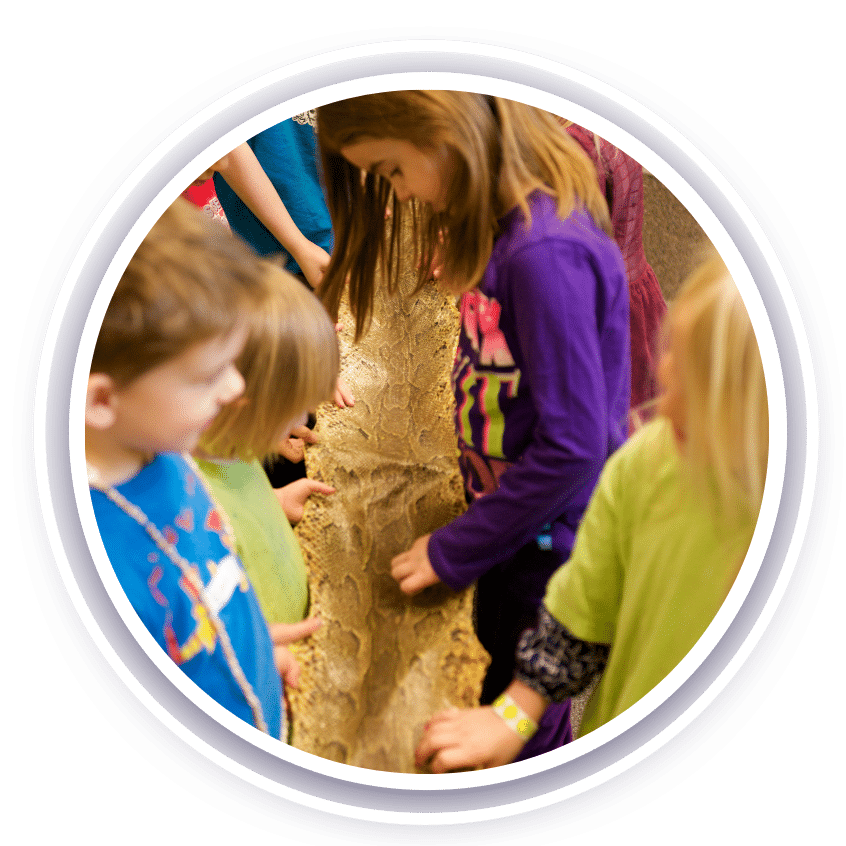 FIELD TRIPS & SCHOOL PROGRAMS
Teachers & Students
Please note: School program bookings are currently on hold.
An amazing learning experience for your students
Please contact us for any questions regarding program bookings, Exploramas, or School Programs.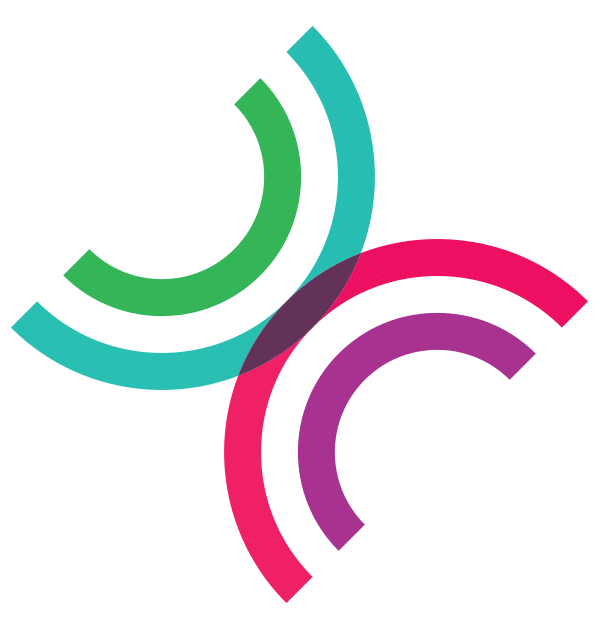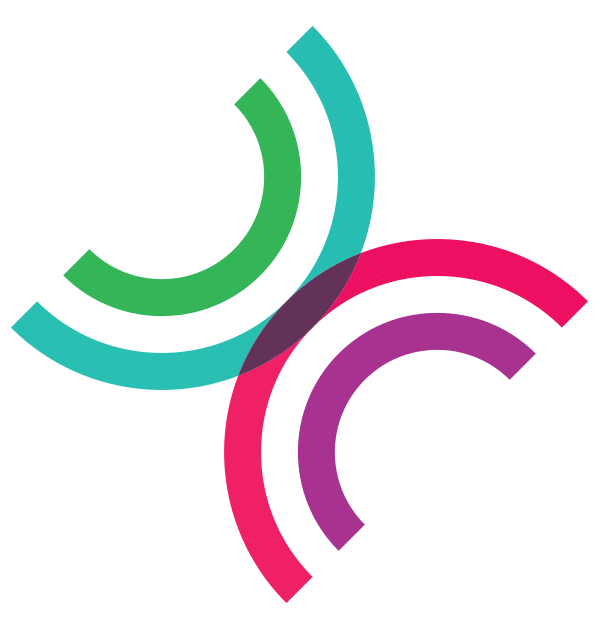 Plan ahead! Please book your field trip at least 3 weeks in advance and at least 6 weeks in advance during May and June. Bookings are made on a first-come, first-served basis.
(Minimum charge of $50.00)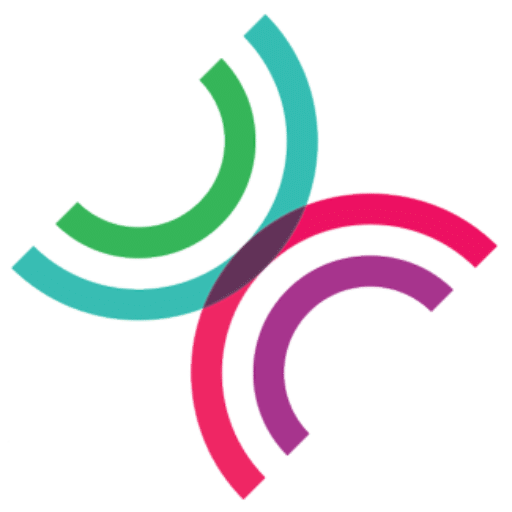 EXPLORAMA
$6.00 per elementary student (min. 20)
$7.50 per secondary student (min. 15)
$10.00 per post-secondary student (min. 10)
Teacher chaperones
1 free per 5 students
$9.00 per extra chaperones over the required ratio
90 minutes in galleries
Semi-guided tour with a gallery staff member
Animal visit in the Biome
Self-directed discovery in our galleries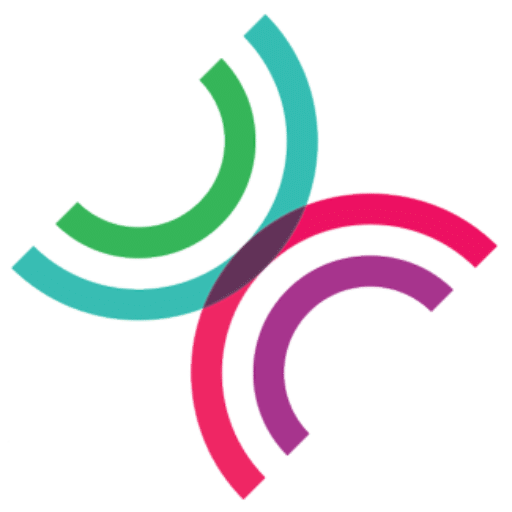 School Programs
$6.00 per elementary student admission(min. 20)
+$1.50 per student program fee
$7.50 per secondary student admission (min. 15)
+$2.00 per student program fee
$10.00 per post-secondary student admission (min. 10)
+$2.50 per student program fee
Teacher chaperones
1 free per 5 students
$9.00 per extra chaperones over the required ratio
45 to 60 minute program, 30 minutes in galleries
Interactive programming with clear curriculum links
Animal visit in the Biome
Teacher's pick of which gallery the tour will focus on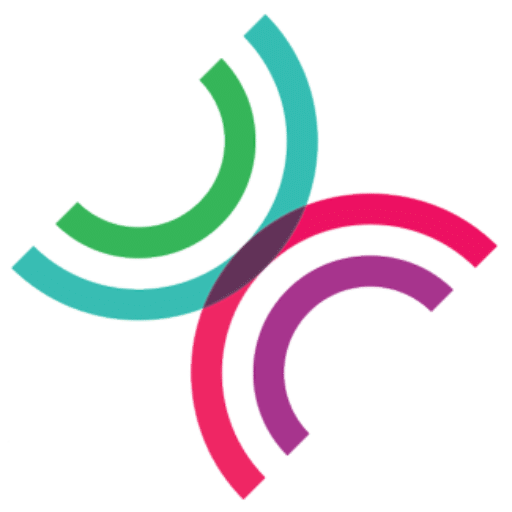 HOMESCHOOLER EDUCATION PROGRAMS
$8.50 admission + program per elementary student
$10.00 admission per parent teacher
$6.00 admission per sibling non-participant
Held on the 3rd Monday of each month, Sept-May
Primary + Intermediate programs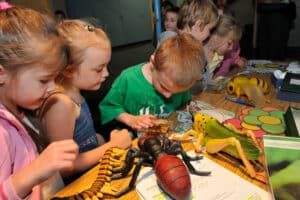 Explore what makes insects unique from bugs and examine their life cycle.
Discover the different types of bears that live in our backyard!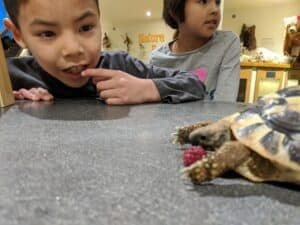 Explore the unique characteristics that allow animals to adapt to extreme wet and dry environments.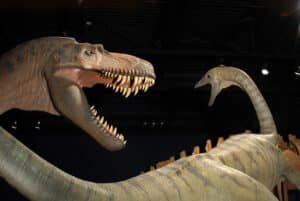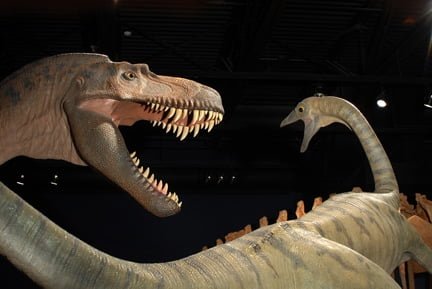 This program explores how fossils are formed and the stories they tell.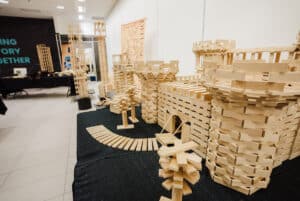 In this workshop, we will integrate STEAM learning to see how structures...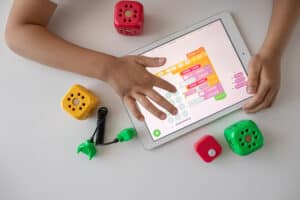 Students will learn how to many multiple projects on a micro-controller...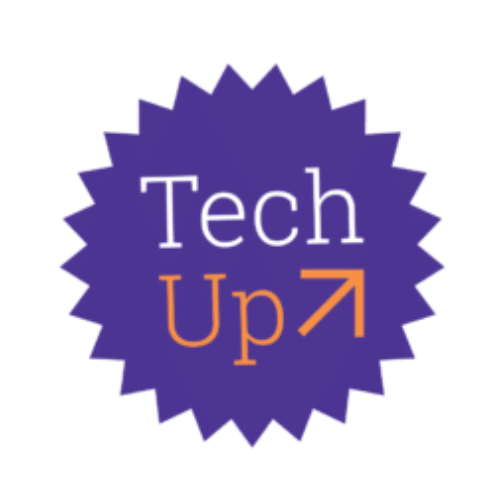 Through Tech-Up, The Exploration Place and Science World deliver province-wide programs for students and teachers that include coding, computational thinking, and digital skills.
Our reservable free in-person and online programs are designed by education specialists and reflect British Columbia's transformed curriculum. Each program provides content enrichment for a "Big Idea" and opportunities to exercise and extend students' core competencies.
These programs are part of Tech-Up, Science World's initiative to enhance existing programs to include coding and computational thinking.
Reserve your workshop through Science World.
[Password: scienceclass]
Get Prepared
Review all communication from Science World to ensure that your classroom meets technical requirements. Practice all set up (feel free to schedule a practice session with us!).
In-person workshops are currently being revamped to make them safe for schools and facilitators. Stay tuned for booking information!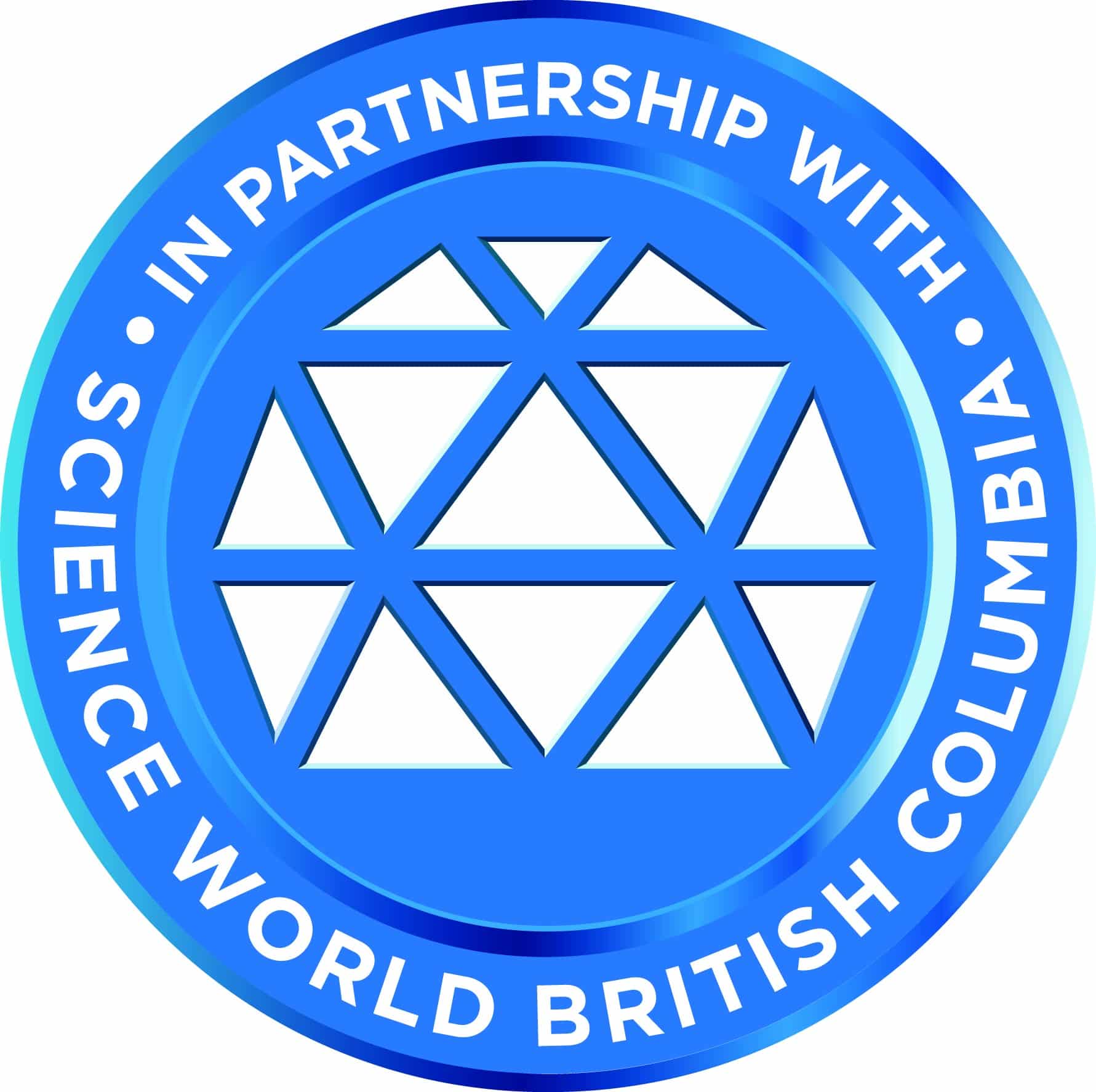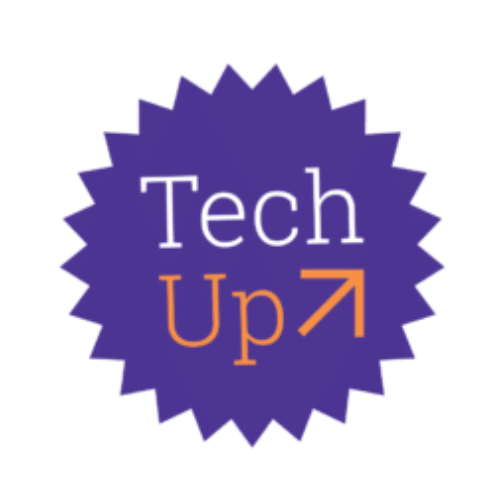 Looking for a way to bring fun, easy-to-use coding lessons into your class? In partnership with Science World, The Exploration Place is offering FREE coding-based Tech-Up Kits for classes in Prince George.
Thanks to our sponsors, our Tech-Up Kits are free to book. We're looking for teachers or schools who are interested in borrowing a kit for 1-2 week intervals.
Available kits:
Also available for daycares and preschools: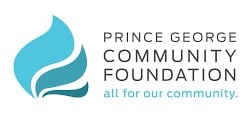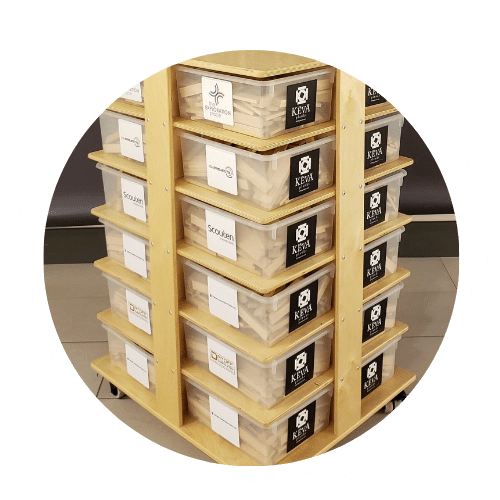 Our KEVA In Your School program is just the thing to ignite the minds of budding engineers. Thanks to our generous sponsors, we are thrilled to be able to bring this program to your classroom free of charge in 2022!
The KEVA program is designed to bring a flexible, multi-disciplinary learning tool right to your students. Find our more by clicking the button below or contact us at education@theexplorationplace.com.
Thank you to our 2022 sponsors:

Thank you so much for your interest in The Exploration Place's field trips!
Our wide variety of programs offer your class an abundance of opportunities for learning linked to British Columbia's latest curriculum.
Through our continued strategic partnership with Science World, we are offering three renewed school programs, Comparing Senses, Green by Design, and Building with KEVA.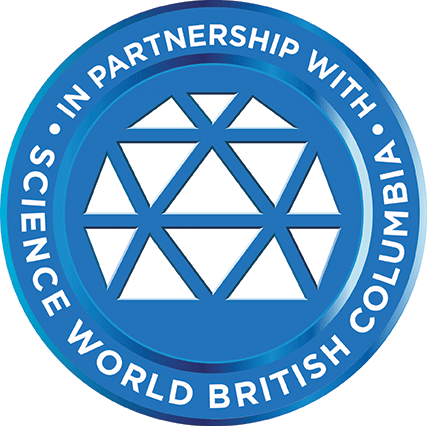 All virtual programming powered by: