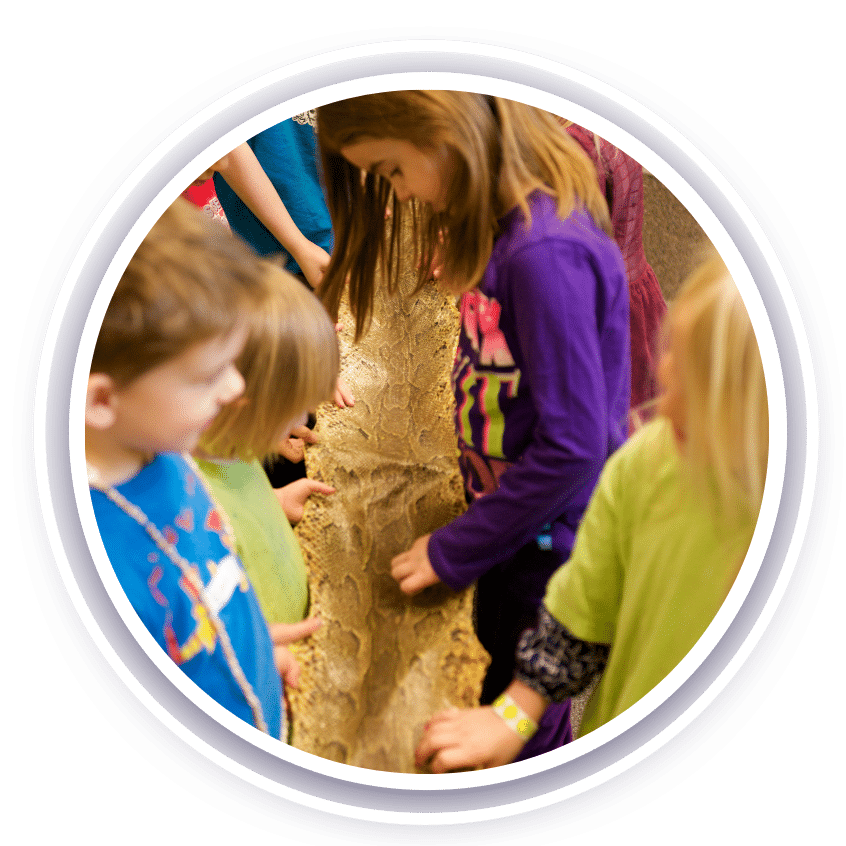 FIELD TRIPS & SCHOOL PROGRAMS
Teachers & Students
An amazing learning experience for your students
NEW school programs are currently in development. Check back here for more information as they become available in 2023.
Tech-Up workshops are available for booking, either virtually or in your classroom – see more below!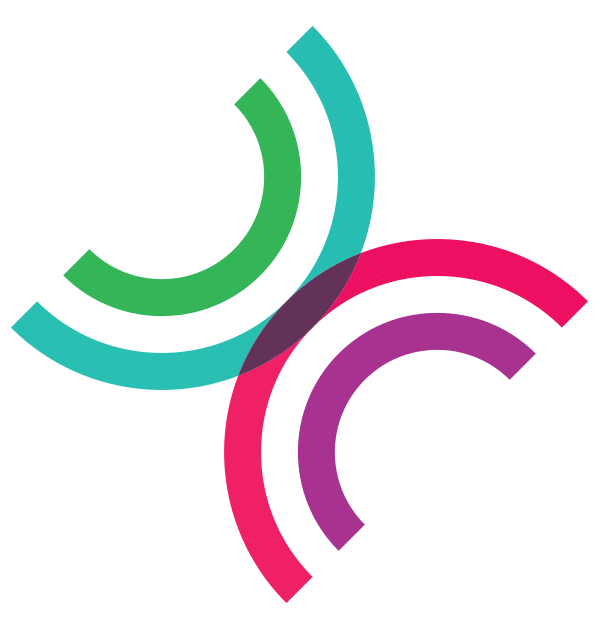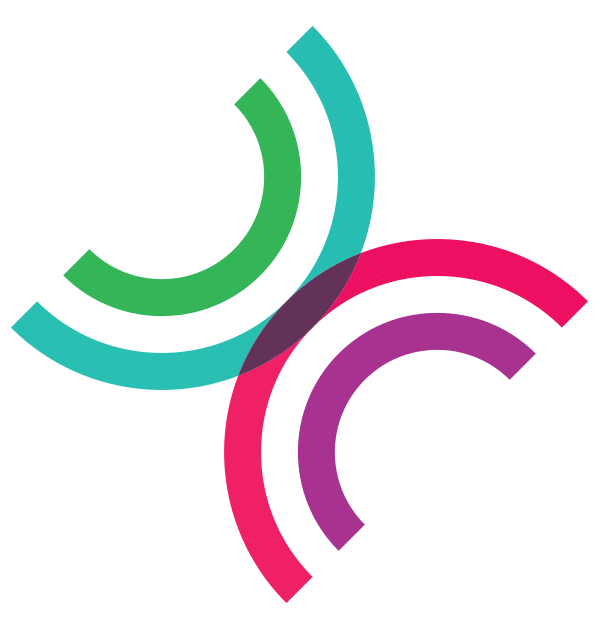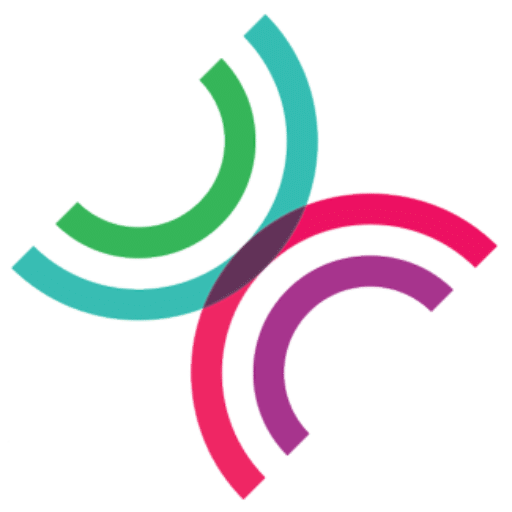 EXPLORAMA
$6.00 per elementary student (min. 20)
$7.50 per secondary student (min. 15)
$10.00 per post-secondary student (min. 10)
Teacher chaperones
1 free per 5 students
$9.00 per extra chaperones over the required ratio
90 minutes in galleries
Semi-guided tour with a gallery staff member
Self-directed discovery in our galleries
Pre-booking is required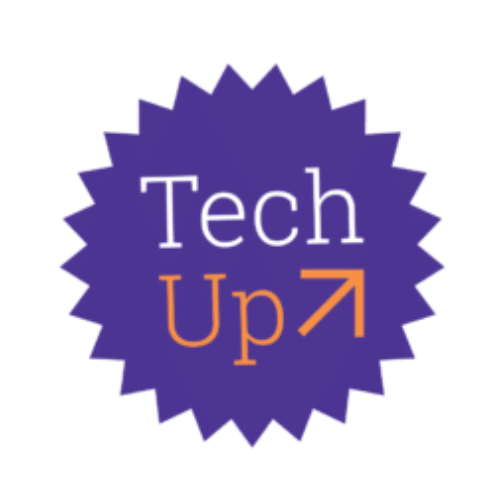 Through Tech-Up, The Exploration Place and Science World deliver province-wide programs for students and teachers that include coding, computational thinking, and digital skills.
Our reservable free in-person and online programs are designed by education specialists and reflect British Columbia's transformed curriculum. Each program provides content enrichment for a "Big Idea" and opportunities to exercise and extend students' core competencies.
These programs are part of Tech-Up, Science World's initiative to enhance existing programs to include coding and computational thinking.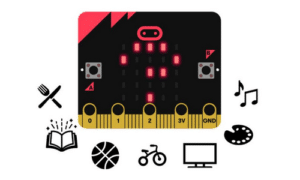 We've all been there - the inevitable state of boredom. Coding is a great tool to solve a lot of problems so why not use it motivate you out of your bored state?!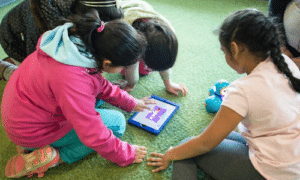 Coding for the Climate will encourage students to consider some causes & effects of climate change, while working collaboratively with each other and technology.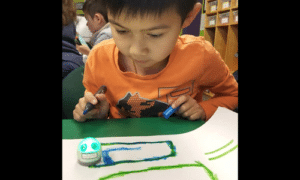 Students use block-based coding to design a dance for a teeny-tiny robot.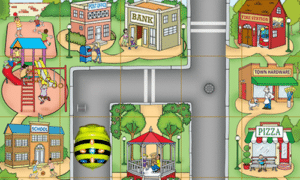 Have you ever talked to a robot before? Students will "bee" given the chance to explore the differences between giving instructions to a human vs. a robot by coding a virtual bee bot to complete a series of challenges.
Students will explore how artificial intelligence understands language while answering the all-important question: why don't you chew your poo?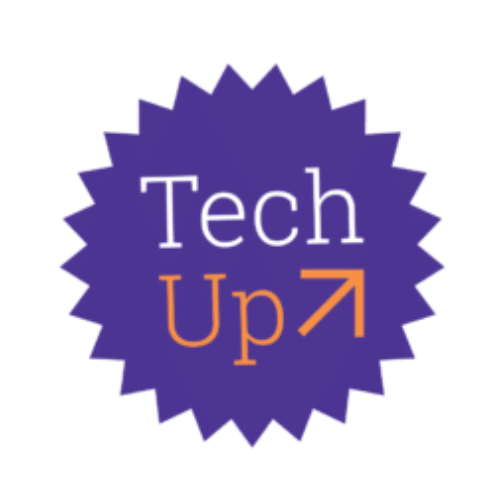 Looking for a way to bring fun, easy-to-use coding lessons into your class? In partnership with Science World, The Exploration Place is offering FREE coding-based Tech-Up Kits for classes in Prince George.
Thanks to our sponsors, our Tech-Up Kits are free to book. We're looking for teachers or schools who are interested in borrowing a kit for 1-2 week intervals.
Available kits: 
Also available for daycares and preschools: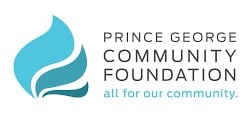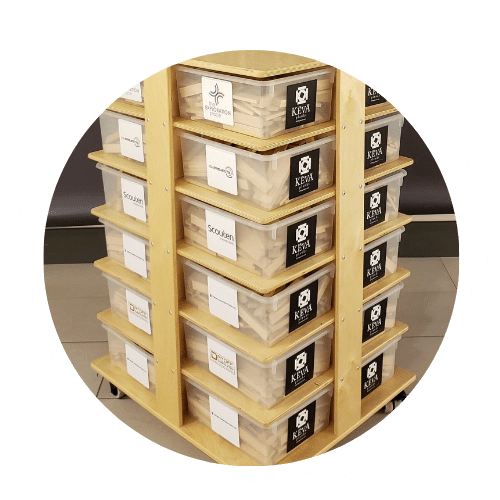 Our KEVA In Your School program is just the thing to ignite the minds of budding engineers. Thanks to our generous sponsors, we are thrilled to be able to bring this program to your classroom free of charge in 2022!
The KEVA program is designed to bring a flexible, multi-disciplinary learning tool right to your students. Find our more by clicking the button below or contact us at education@theexplorationplace.com.
Thank you to our 2022 sponsors:

Thank you so much for your interest in The Exploration Place's educational programs.
Our wide variety of programs offer your class an abundance of opportunities for learning linked to British Columbia's latest curriculum through our continued strategic partnership with Science World.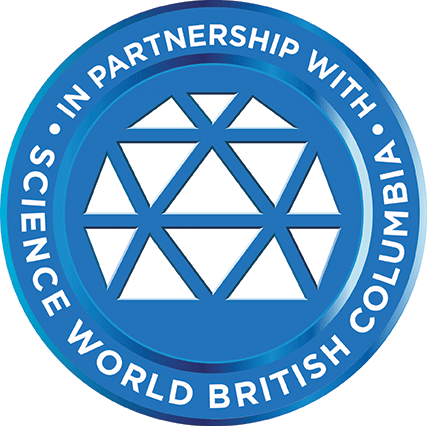 All virtual programming powered by: