Events, Programs & Current
Teachers & Students
An amazing learning experience for your students
Please contact Carlos Hernandez, Manager – In-Person Community Programs, for any questions regarding program bookings, Exploramas or School Programs.
We will send you a confirmation email & invoice to confirm your booking. Please review the field trip details and reply to the initial email to confirm that the details are correct.
For More Information: 250-562-1612 ext. 224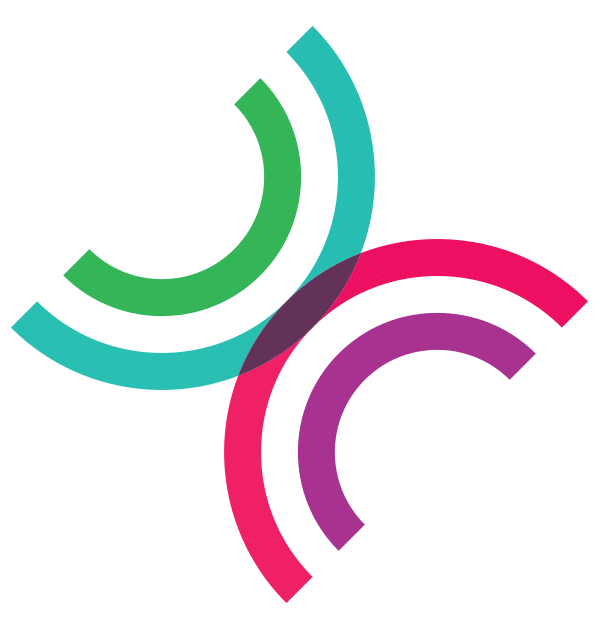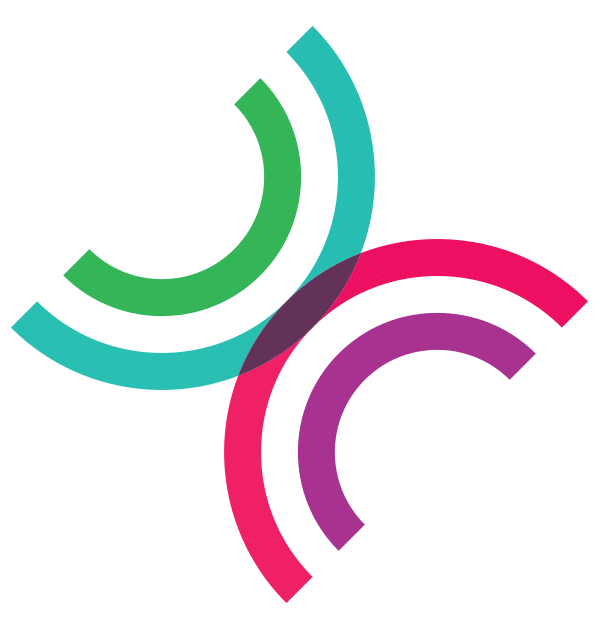 Plan ahead! Please book your field trip at least 3 weeks in advance and at least 6 weeks in advance during May and June. Bookings are made on a first-come, first-served basis.
(Minimum charge of $50.00)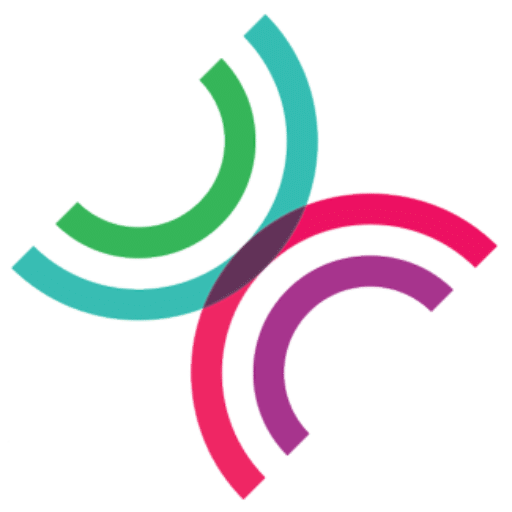 EXPLORAMA
$3.00 per student
90 minutes in galleries
Semi-guided tour with a gallery staff member
Animal visit in the Biome
Self-directed discovery in our galleries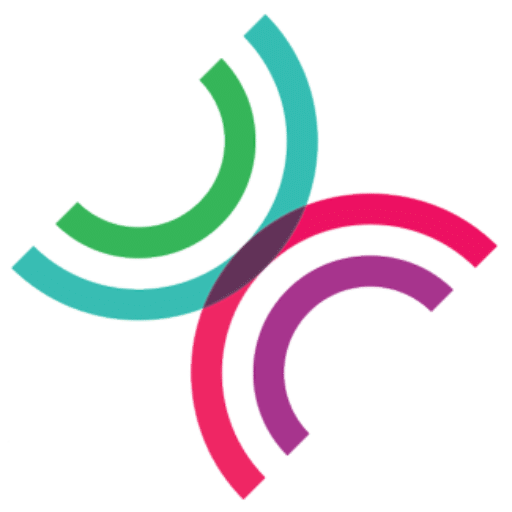 School Program
$4.00 per student
45 to 60 minute program, 30 minutes in galleries
Interactive programming with clear curriculum links
Animal visit in the Biome
Teacher's pick of which gallery the tour will focus on
Bear Necessities
Discover the bears that live in our backyard! Compare and contrast their characteristics. Students will then investigate their eating habits.
Curriculum Links: Life science, process of Science, characteristics of living things.
Historic School House (May, June, Sept)
Learn about what life was like as a student in 1910. What did they learn? Who taught the students? What were the norms of the time and how have things changes for students?
Curriculum Links: Local history & Canadian history, early 20th century.
Amazing Amphibians & Radical Reptiles
Investigate the unique characteristics that allow animals to adapt to extreme wet and dry environments. Observe the appearance of live amphibians and reptiles.
Curriculum Links: Animal growth & change, characteristics.
Attracted to Magnets
Humans use magnets everyday. Through hands-on experiments and engaging demonstrations, students investigate the behaviour, strength and applications of magnetism.
Curriculum Links: Physical science, processes of science.
Comparing Senses
Students learn about animal adaptations in comparison to human senses. They will come to understand the role of sensing abilities for an animal's survival.
Curriculum Links: Observable features, pecies survival, diversity of life.
Dinosaur Clues
Dinosaurs are extinct but they have left us many clues! Learn how fossils are formed and the stories they tell. Discover the size and unique attributes that characterize dinosaurs.
Curriculum Links: Characteristics of living things, processes of science
Go Buggy!
Get up close and personal with bugs & insects! Investigate what makes insects unique from bugs and examine their life cycle. Students will have the opportunity to observe and touch live insects.
Curriculum Links: Characteristics of living things, processes of science
Green by Design
Explore the way our homes and communities impact the environment and learn about different ways we can make our communities greener. Students will work together in planning their own sustainable communities.
Curriculum Links: Processes of science, Earth & space Science, life science
KEVA Travelling
School Program 
NEW! Our KEVA Travelling School Program is just the thing to ignite the minds of budding engineers. Thanks to our generous sponsors, we are thrilled to be able to bring this program to your classroom free of charge in 2022!
The KEVA program is designed to bring a flexible, multi-disciplinary learning tool right to your students. Find our more by clicking the button below! 
NEW! Looking for a way to bring fun, easy-to-use coding lessons into your class? The Exploration Place is offering FREE coding-based Exploration Kits for classes in Prince George.
These kits can be dropped off and picked up from your school or group and come with easy-to-use instructions and videos as well as interesting tech to engage your students in coding. Kits can be borrowed for two weeks at a time.
Three kits are available:
K-3: Robot Mice
4-7: Ozobots
7+: Micro:bits
Contact Jaclyn at jaclyn.baxter@theexplorationplace.com for more information or to book a kit for your class.
Dino DNA
Examine the intricacies of DNA and how it might have determined what dinosaurs once looked like! Students will have the opportunity to create their own fossils using molds & plaster.
Curriculum Links: Living things are diverse, multi-cellular organisms relying on internal systems to survive, evolution by natural selection explains diversity.
Gearing Up with Simple Machines
Simple machines give you the mechanical advantage! Using Lego Techniques, students will work in pairs to build, manipulate and design simple and compound machines.
Curriculum Links: Newton's laws of motion, machines are devices that transfer force and energy, energy can be transformed by design & engineering.
It's Electric
Experiment with electricity! Students will test current electricity, create circuits and see exciting demonstrations of static electricity with the Van de Graff generator.
Curriculum Links: Electromagnetic force produces both electricity and magnetism, electrical energy can be transformed as heat, light, motion and chemical activity.
Keva Blocks for Intermediates
Demonstrate curiosity & creativity as we practice basic building techniques and discuss their applicability to the world around us. The class will take on various building challenges as they explore and manipulate materials.
Curriculum Links: Newton's laws of motion, machines are devices that transfer force and energy, energy can be transformed through design & engineering.
Under Pressure – Hydraulics in Action
Students will be introduced to how hydraulics work and what we use them for in our everyday lives. Students will have the opportunity to build their own hydraulic powered machines through creative free play and set challenges.
Curriculum Links: Newton's laws of motion, machines are devices that transfer forces and energy, energy can be transformed by design & engineering.
Thank you so much for your interest in The Exploration Place's field trips!
Our wide variety of programs offer your class an abundance of opportunities for learning linked to British Columbia's latest curriculum.
Through our continued strategic partnership with Science World, we are offering three renewed school programs, Comparing Senses, Green by Design, and Building with KEVA.