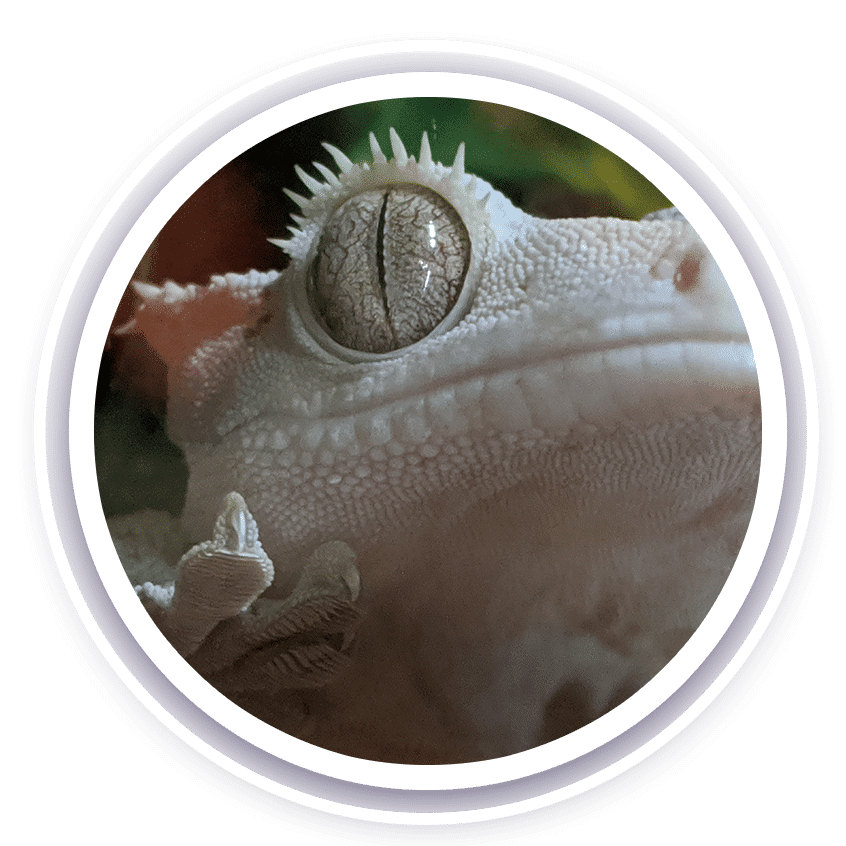 MAKING HISTORY TOGETHER
About The Exploration Place
Past, Present, and Future
Since we opened as The Exploration Place in 2001, we have welcomed over 2 million visitors, hosted countless events and exhibits, and have won awards at all levels for our programming. We have built deep and meaningful relationships with the Lheidli T'enneh Nation, the Regional District of Fraser-Fort George, the City of Prince George, and most importantly, with all of you.
To provide a local lens on our evolving world by fostering discovery and engagement.
To strive to be a vibrant and trusted centre where diverse perspectives and traditions are celebrated.
Inclusivity
Collaboration
Curiosity
Learning
Reconciliation
Respect
2023 – 2028 Strategic Plan
In 2023, with the guidance of our visitors, members, board, staff, partners, and Northern BC First Nations, The Exploration Place adopted a new strategic plan. Titled Convergence, the new strategic plan will help guide The Exploration Place for the next five years, leading the museum to its 60th anniversary in 2028.
The Exploration Place Museum + Science Centre is owned and operated by the Fraser-Fort George Museum Society, a non-profit society and registered charity.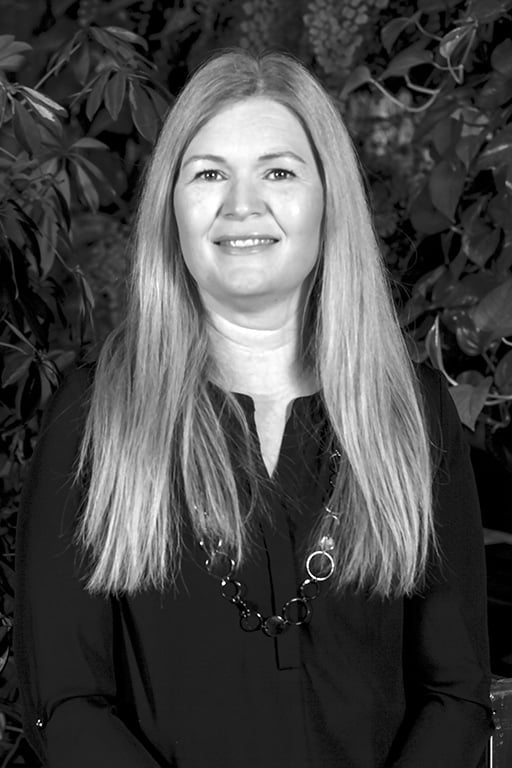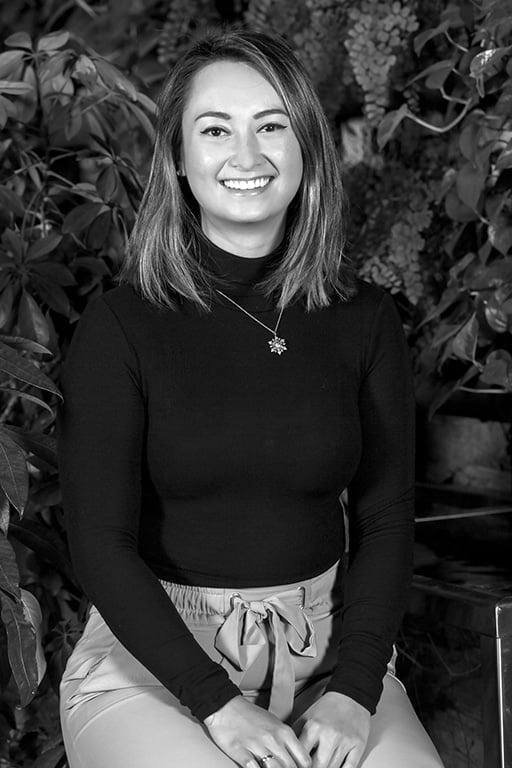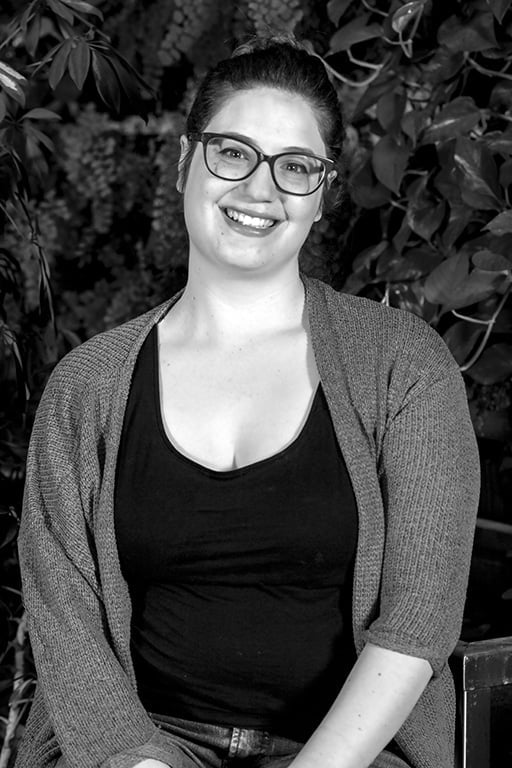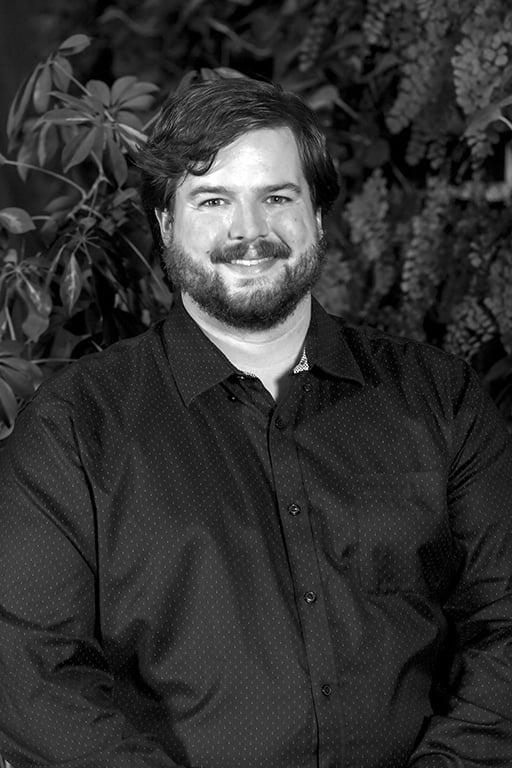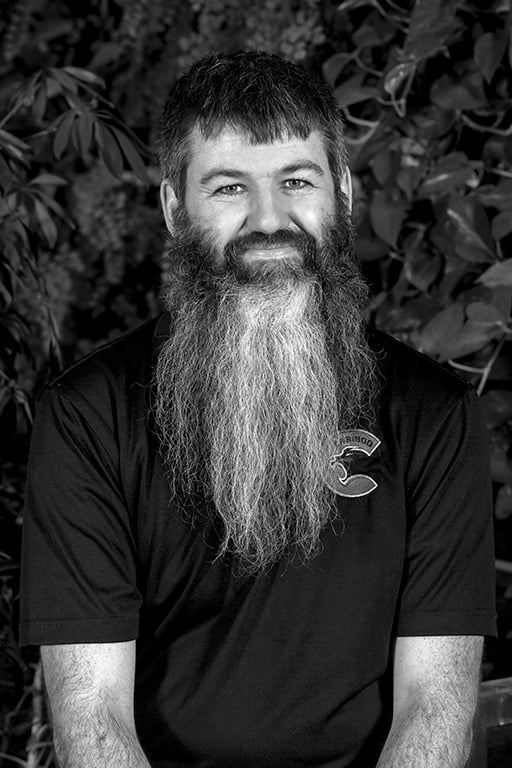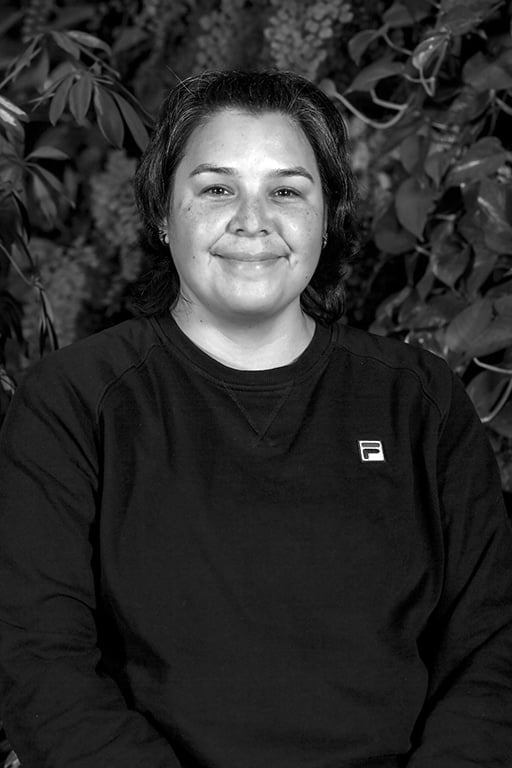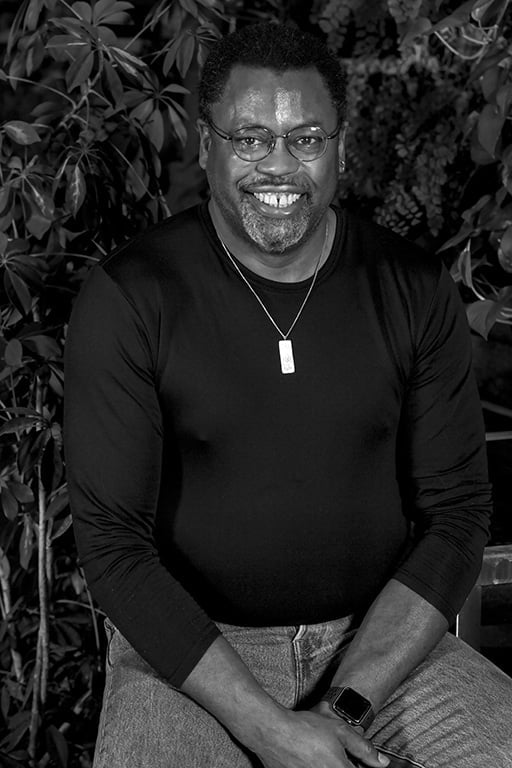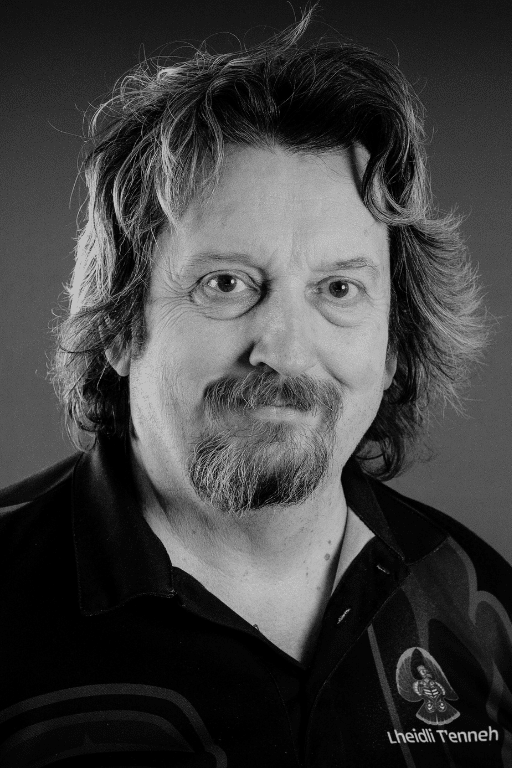 Vacant
Lheidli T'enneh Nation Representative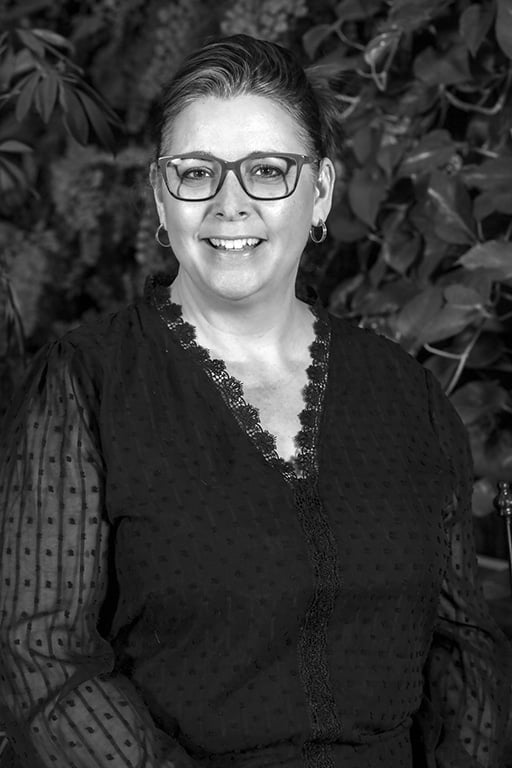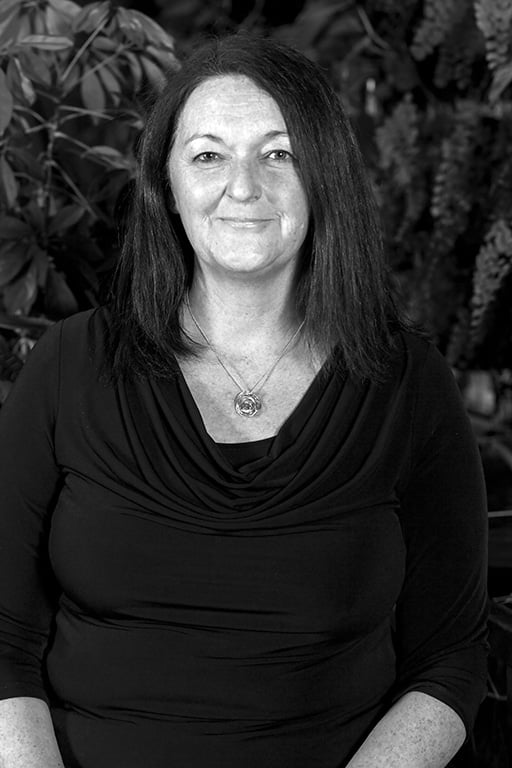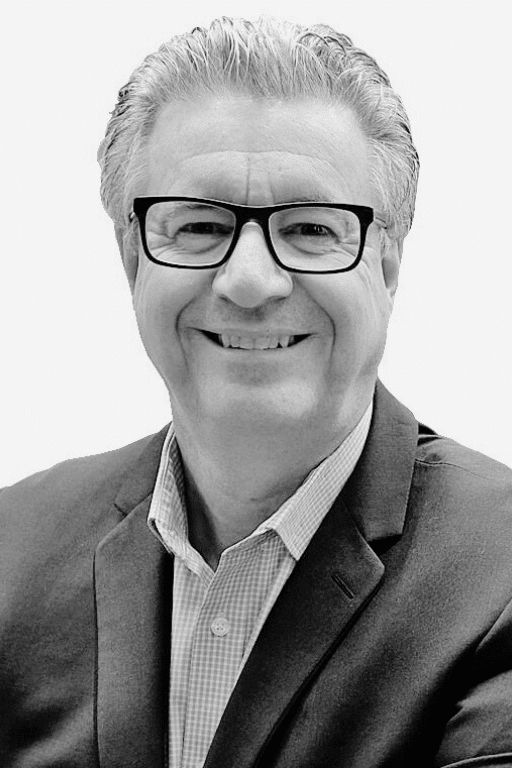 The Exploration Place Museum + Science Centre is an anchor in the cultural stream of our community. Steeped in ancient history, the north-central interior of British Columbia has stories to tell of its ancestors, geology, flora, and fauna; stories that have shaped who we are today and what our community will look like in the future.
Our Museum is a waypoint on our collective journey, a place to revisit our past and share our successes while we dream about tomorrow. Our youngest visitors are first carried through the front doors by parents and grandparents, returning over and over as they explore the world around them and find their place within it.
The Exploration Place sits on a place of great historical and cultural significance.
We gratefully acknowledge that the Museum is located on the unceded territory of the Lheidli T'enneh First Nation.
Lheidli T'enneh means "the people who live where the two rivers flow together," a name that emphasizes the deep connections between Lheidli T'enneh culture and place…
The Exploration Place's mandate includes the priorities of inclusiveness, fairness, and intercultural respect. The Exploration Place acknowledges, honours, and celebrates the diverse and unique range of communities, ideas, experiences, approaches, and perspectives.