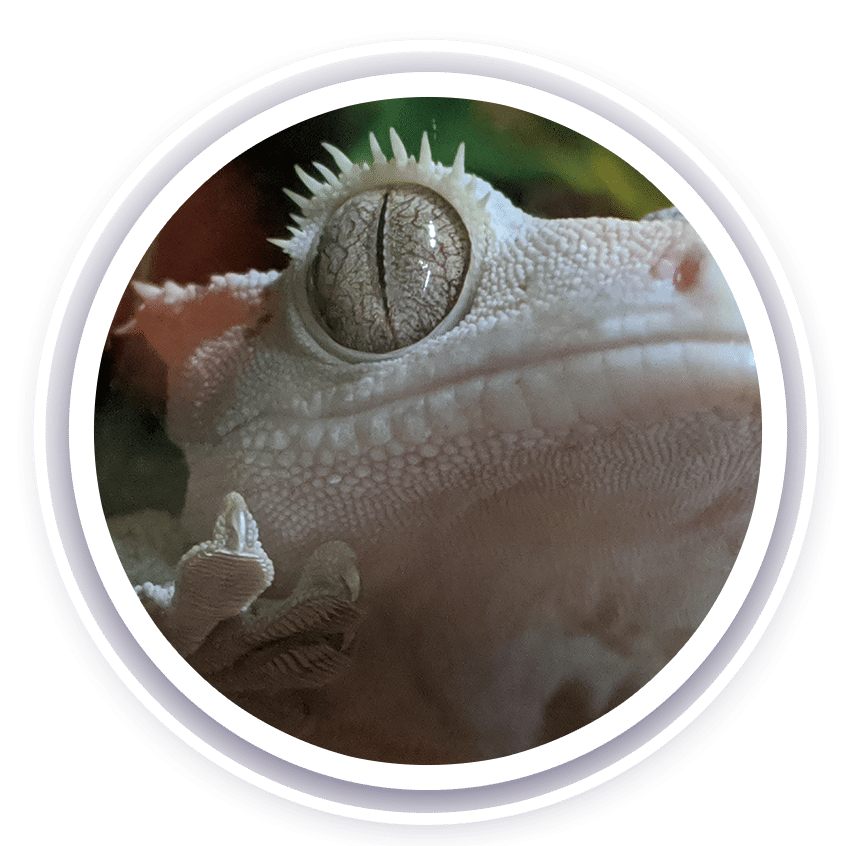 MAKING HISTORY TOGETHER
About The Exploration Place
Past, Present, and Future
Since we opened as The Exploration Place in 2001, we have welcomed over 2 million visitors, hosted countless events and exhibits, and have won awards at all levels for our programming. We have built deep and meaningful relationships with the Lheidli T'enneh Nation, the Regional District of Fraser-Fort George, the City of Prince George, and most importantly, with all of you.
To provide learning opportunities that foster an understanding of significant past and current issues shaping our community by linking experiences within the Regional District of Fraser-Fort George to the world in a unique, participatory Museum of regional history, science, and technology.
Community is central to an individual's understanding of themselves and their relationship with the world.
"Pride of Place" is necessary for an individual to embrace their community.
A Community is defined by its inclusiveness, fairness, intercultural, and environmental respect.
A life-long relationship with the Arts is important to personal identity, self-expression, and quality of life.
Such a relationship begins at birth and should encompass all aspects of arts, culture, and heritage.
The Museum identifies the following commitments as priorities for its activities:
Youth
Respect for natural environment of the region
Institutional self-sufficiency
Community identity
Regional economic development
Life-long enjoyment of museums
Inclusiveness, fairness, intercultural respect
Excellence in museum services
The Exploration Place Museum + Science Centre is owned and operated by the Fraser-Fort George Museum Society, a non-profit society and registered charity.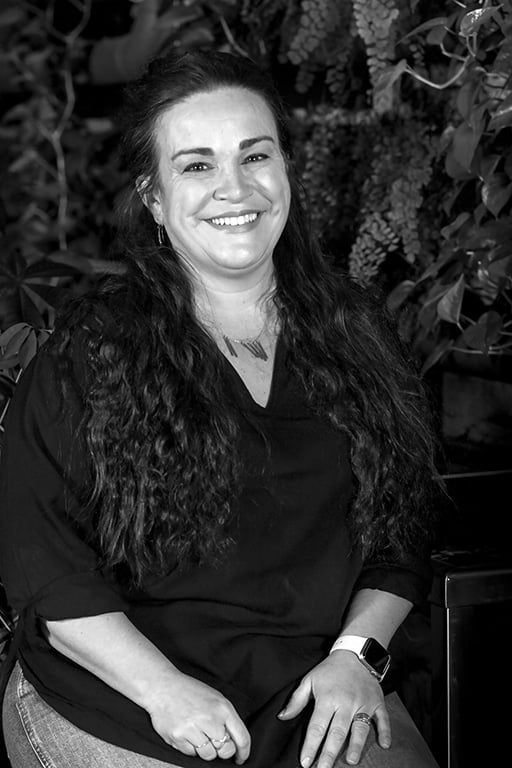 Jeni Arnott
Manager – Food Programs & Services
Steve Carras
Manager – VISITOR SERVICES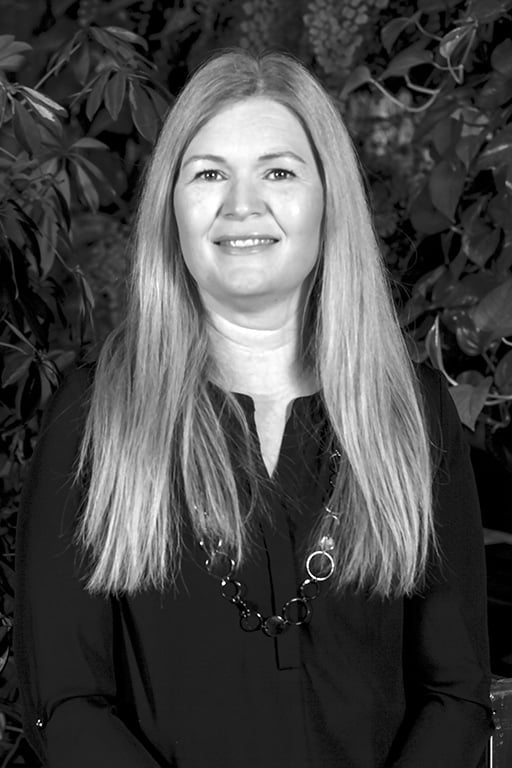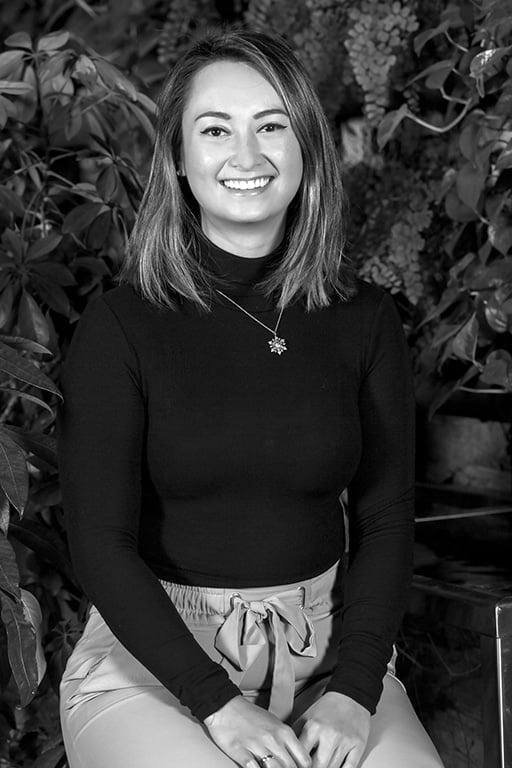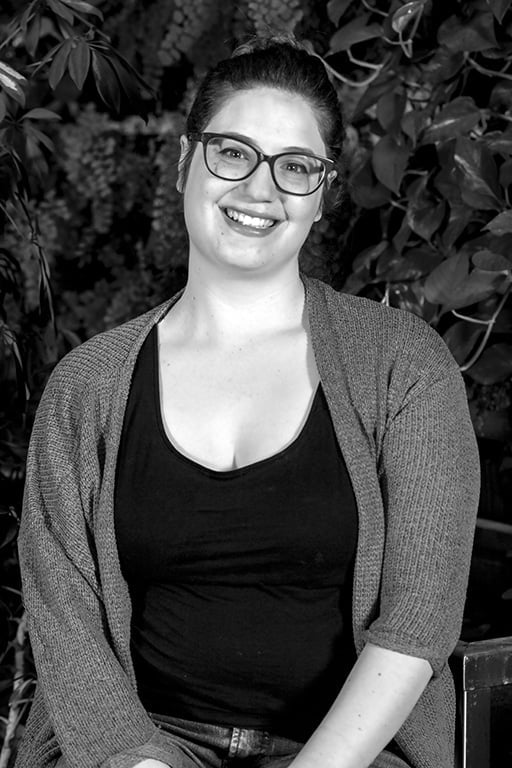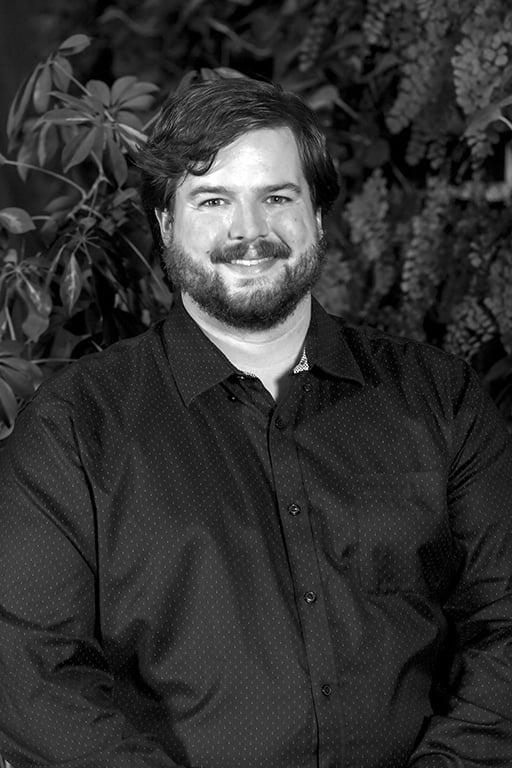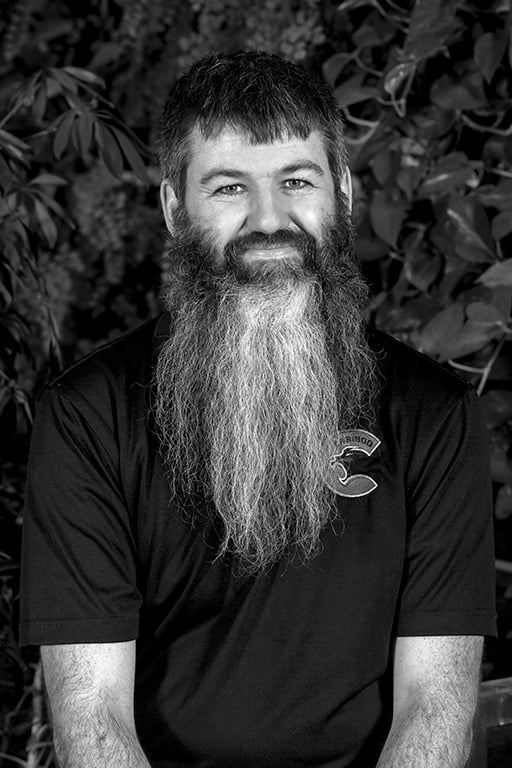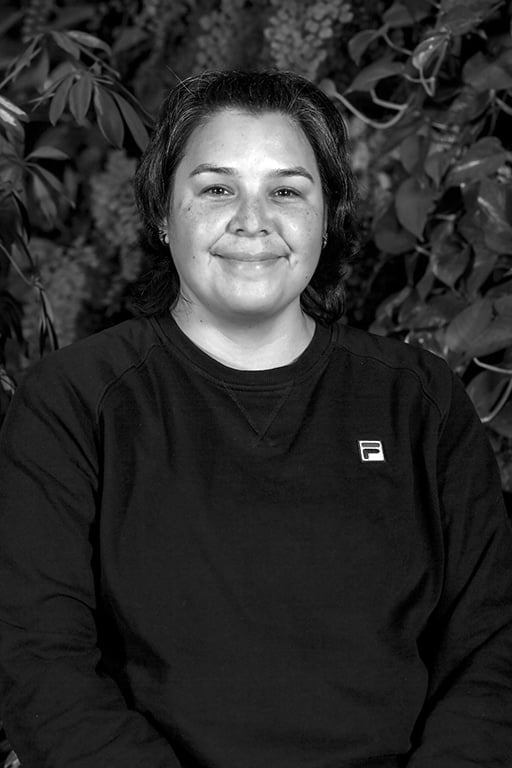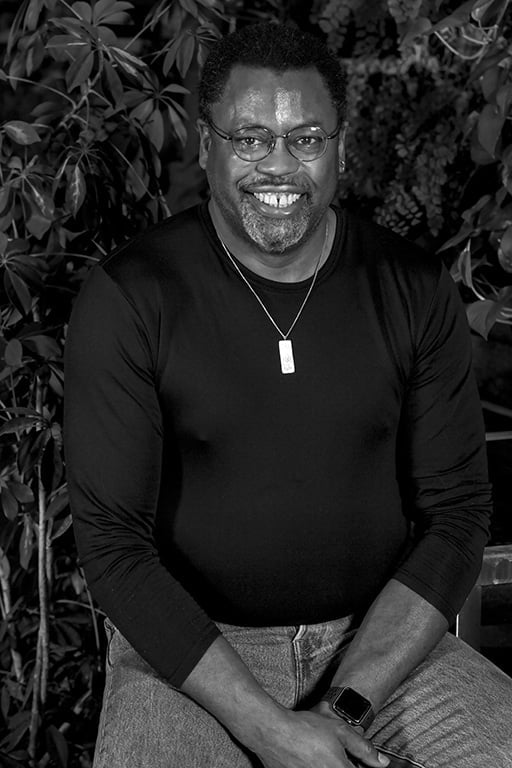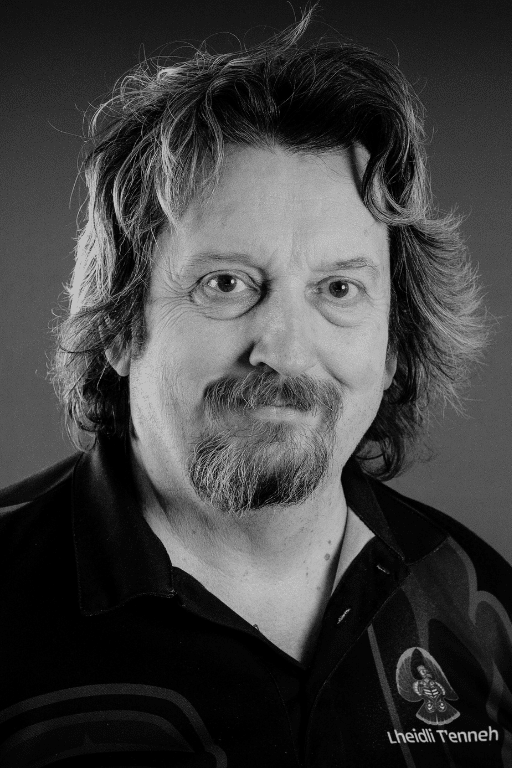 Vacant
Lheidli T'enneh Nation Representative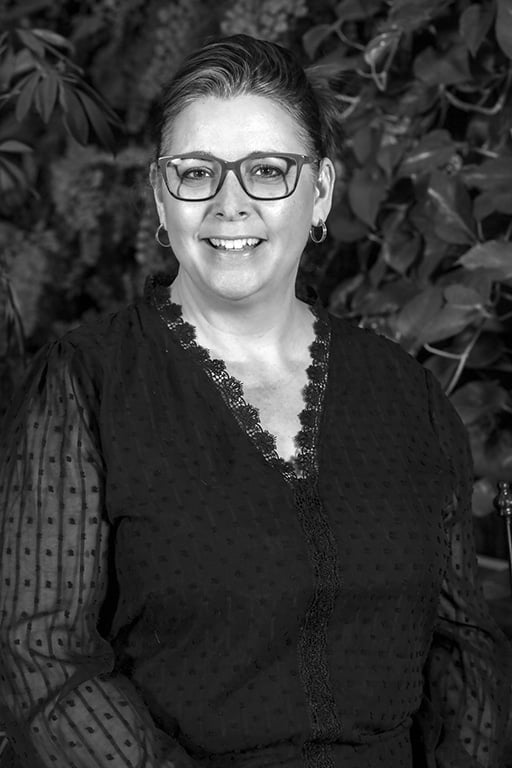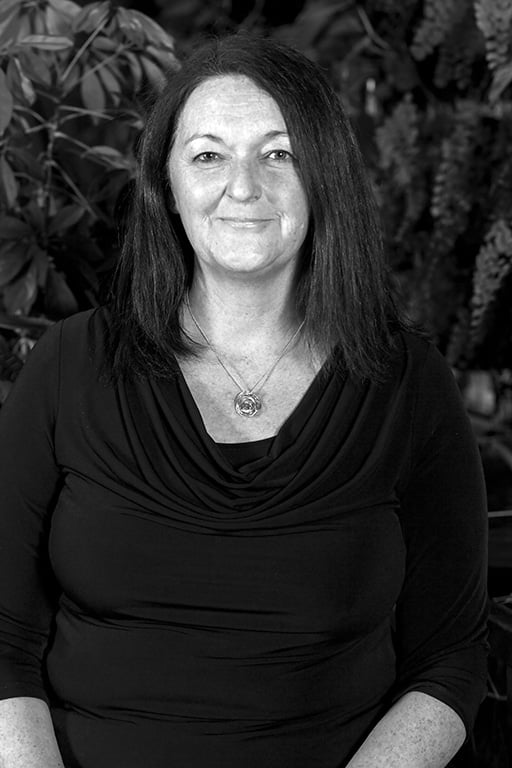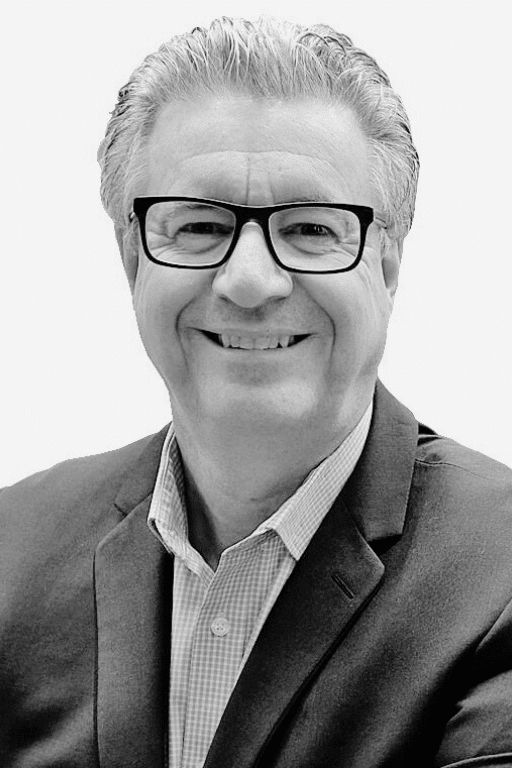 The Exploration Place Museum + Science Centre is an anchor in the cultural stream of our community. Steeped in ancient history, the north-central interior of British Columbia has stories to tell of its ancestors, geology, flora, and fauna; stories that have shaped who we are today and what our community will look like in the future.
Our Museum is a waypoint on our collective journey, a place to revisit our past and share our successes while we dream about tomorrow. Our youngest visitors are first carried through the front doors by parents and grandparents, returning over and over as they explore the world around them and find their place within it.
The Exploration Place sits on a place of great historical and cultural significance.
We gratefully acknowledge that the Museum is located on the unceded territory of the Lheidli T'enneh First Nation.
Lheidli T'enneh means "the people who live where the two rivers flow together," a name that emphasizes the deep connections between Lheidli T'enneh culture and place…
The Exploration Place's mandate includes the priorities of inclusiveness, fairness, and intercultural respect. The Exploration Place acknowledges, honours, and celebrates the diverse and unique range of communities, ideas, experiences, approaches, and perspectives.
Strategic Plan – Request for Proposal
Where we go from here.
The Exploration Place is seeking a consulting team to help create a strategic plan that will guide our operations over the next three years. As we move into a significantly altered operating reality in terms of a post-COVID world and a new facility while recognizing the impacts of Truth and Reconciliation, social justice, and climate change, we aim for this three-year-plan to end with the establishment of our "new normal".
Deadline extended to February 12, 2023