GRAND REOPENING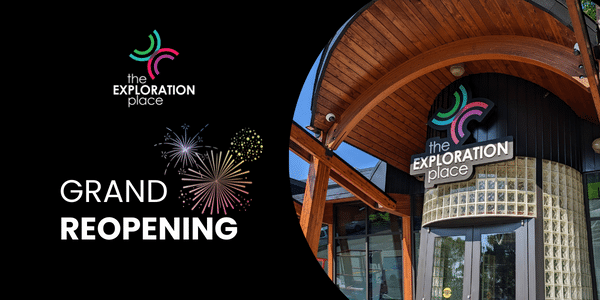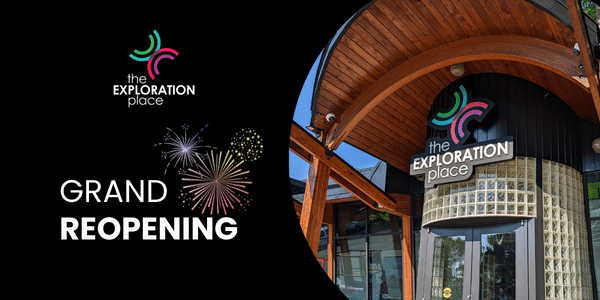 After two and a half long years, we are thrilled to invite you to our Grand Reopening!
Here's what you'll get to enjoy:
NEW Origins Kitchen. Delicious local food inside the museum or served directly from our pass-through window into Lheidli T'enneh Memorial Park. Stay tuned for community programming!
EXPANDED Elements Retail. Elements Retail provides a variety of items for people of all ages that will inspire museum visitors, giving you a way to keep your experience alive or share it with others after your visit with us
NEW Gaia Hall paleontology gallery, featuring dinosaurs, fossils, and a 90' x 20' Living Wall. This gallery examines climate science through a deep-time perspective
NEW Link Gallery, featuring life-size mammoth and short-faced bear skeletons and a one-storey slide!
NEW Mosaic Gallery, featuring Maiyoo Keyoh in-house exhibit, in partnership with the Maiyoo Keyoh Society
EXPANDED Biome, with our Animal Ambassadors, new animals coming soon, and children's climbing structure
EXPANDED George Phillips Exhibit Gallery, featuring BEES! travelling exhibit from Museum of Surrey
EXPANDED Ted Williams History Centre
Hoduleh-a: A Place of Learning gallery with NEW exhibit: Lheidli Our Keyoh. This in-house exhibit focuses on the Fraser River Bridge archaeological site located in Prince George.
Thank you to the generous supporters that made the Living Evolution project possible: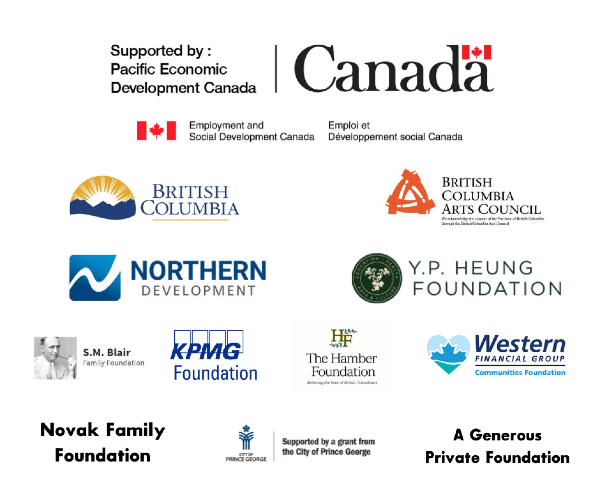 See you there!
*Regular admission prices will apply. Annual memberships are available upon entry.