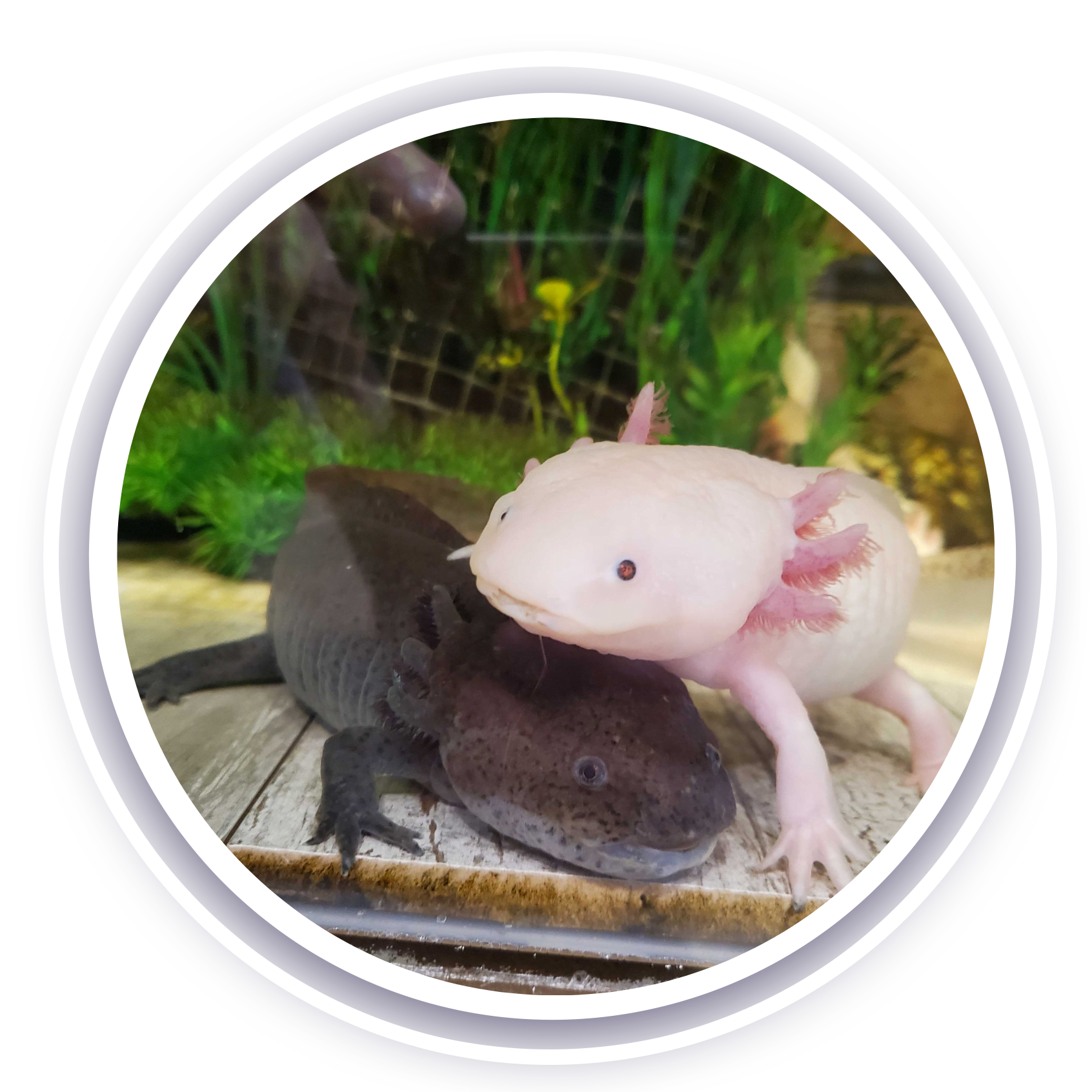 See below for more information and FAQs.
Digital membership cards can be downloaded and saved to your smartphone. Going digital means you never have to worry about forgetting your membership card, in addition to being more environmentally friendly and helping to reduce administrative costs.
How to Download Your Card
Create a login:
Visit this link to create an account
Enter the email address you provided us when you purchased your membership. You will receive a password recovery email. (If you do not receive a password recovery email, we do not have your email address on record. Please contact us.)
Select a password
Download the Vantix Digital Membership app:
You will be asked for an access code. Scan the QR code below: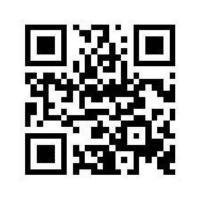 Enter your login information:
Enter your email as your username and use the password you set up in the first step
You can now view your membership card and add it to the wallet app on your device
FAQ
USING YOUR DIGITAL MEMBERSHIP
How will I use my digital membership card?
Your digital membership card is unique to your membership and displays your name, membership level, expiration date, and a QR code for us to scan. Simply show your digital membership card to our staff at the Admissions Desk to take advantage of your member benefits!
UPDATING YOUR DIGITAL MEMBERSHIP
Will my digital card update when I renew my membership?
Yes! The digital card will automatically update when your membership information changes. For example, your expiration date and membership level will automatically update the next time you renew or upgrade your membership. This means that you only have to download the card once!
RECIPROCAL MEMBERSHIP
How will my reciprocal benefits work when visiting other museums or science centres?
Simply show your digital membership card at participating museums and science centres to receive free or reduced admission!
GROUP MEMBERSHIP
Will everyone on my membership also receive a digital membership card?
At this time, membership cards are only available for the primary cardholder. We are working on this with our card provider. If, in the meantime, you require individual membership cards, please contact us. 
GENERAL FAQ
I'd prefer not to use this digital membership card, what should I do?
By default, all members will now receive a digital membership card. If you prefer to receive a physical membership card, please contact us. Please allow up to 3 business days for processing.
My name is spelled wrong/membership level is incorrect.
Please contact us or log in to your account to update your membership records.
I haven't received information about my digital card, what can I do?
Many of our members prior to our closure in 2020 did not provide us with an email address. Please contact us at [email protected], 250-562-1612, or the Admissions Desk to provide us with your email address, and we will make sure you get your card.
I have the old version of a digital card. Can I still use it?
You can still use your old card for the time being. However, your membership number and barcode will have changed and your card will not automatically update with any changes. We can easily look you up though!
Why is your Visitor Services team asking to take my photo?
Say cheese! To cut down on card sharing, we will once again be requiring member photos. We want to make sure you are who your card says you are – we're a non-profit charity and memberships are vital to supporting the work we do.