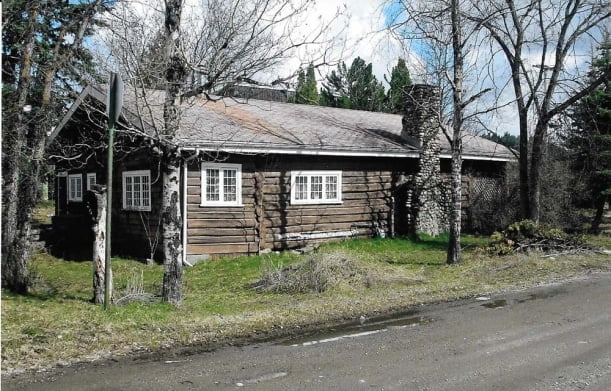 Burden House
Fred Burden, B.C.L.S surveyed the Prince George town site, completion date Sept 4/1913. His survey was based on the Brett & Hall design prepared for the Grand Trunk Pacific Railway.
His former log house on Kelly St in what was Central Fort was built ca 1914.
Burden maintained his office in Prince George up to about 1960.