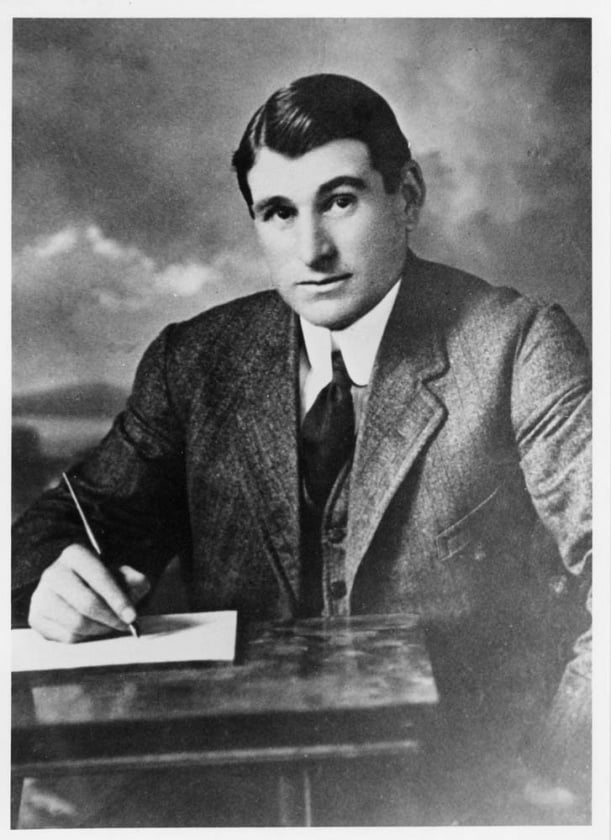 W.G. Gillett, Prince George's First Mayor
William George Gillett was our first mayor, elected on May 21, 1915.  He was a successful contractor who had previously been mayor of Nelson, B.C.
Gillett was the only mayor in the history of British Columbia to have personally signed a bank note for a loan necessary to successfully run Prince George (as a new city it didn't yet have any revenue).
He died on September 11, 1917.   Author Valerie Giles described how Gillett's successor, Mayor H.G. Perry paid tribute to Gillett on learning of his death in her recent book "Remembering…A celebration of Prince George's storied past".    While Perry didn't always agree with Gillett's policies he said "….I feel sure that the citizens of Prince George would agree that in his death, the city has lost a great friend and an enthusiastic supporter."
Gillett Street is named for him.